August 2006 in Iraq
US Casualties

August 1st -52 Iraqis were killed in a series of bombings in Iraq. In the first a bus carrying 24 Iraq soldiers was destroyed a by roadside bomb. The bomb went off in the city of Beiji north of Baghdad. In the Karradah area of Baghdad 14 people were killed and another 37 were injured in a bombing during rush hour near a bank.
August 8th- Multiple bomb attacks in Baghdad killed 19 people. The bombs included two in the central market and three more along the road during morning rush hour.
August 9th- A suicide bomber drove a truck into a police station North og Baghdad killing nine security personnel. 18 civilians were wounded. 18 additional people were killed elsewhere in Iraq.
August 10th- A suicide bomber blew himself up in a market outside the Iman Ali Shrine in the city of Majaf. 30 people were killed in the bomb blasŽ and another 50 were wounded
August 13th Five bombings in Baghdad caused the death of 57 people . The bombings took place in the Shiite Zafaraniya district in southeastern Baghdad.
August 20th- Despite heavy security over 20 Shite were killed during an annual pilrgrimage march in in Baghdad. Snipers firing from rooftops killed the prilgram and wounded another 300.
August 28th - Eight Americans soldiers were killed in Iraq, seven of them were killed when an IED device went off near an American vehicle in Western Baghdad.
August 31st- A series of explosions went off in Shite neighborhoods flattening apartment, and causing the deaths of over 62 people and the wounding of 232.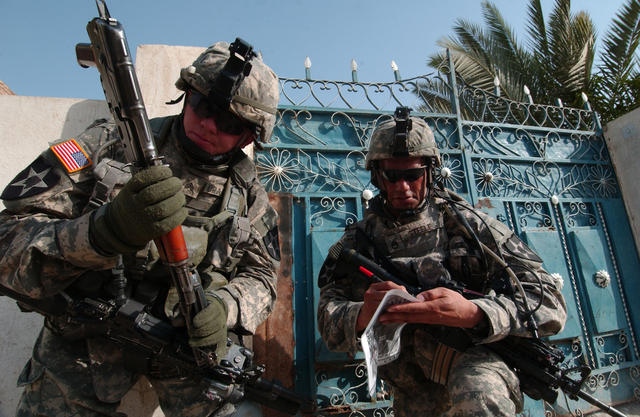 ---