March 2006 in Iraq
US Casualties

March 6th A series of attacks around Baghdad killed 11 people. Among those killed was a leading Iraqi general.
March 8th 50 member of a Sunni security firm were kidnapped by Shite Militia members in broad daylight in Beghdad. The gunmen were dress as member of the Iraqis police paramilitary units.
March 12th- Six different car bombs went off in four crowded markets in Baghdad. The markets were all in Shite neighborhoods and the bombs caused the deaths of 46 people and the wounding of more the 200
March 14th- Eighty Five bodies were found in around Baghdad in the course of two days. The bodies were all of men, both Sunnis and Shite who showed sign of being tortured and executed.
March 21st Ð In one of there most blatant attacks f the war- 200 insurgents attacked an interior ministry jail in Muqdadiay 60 miles northeast of Baghdad. The killed 18 policeman and freed all of the prisoners in the jail.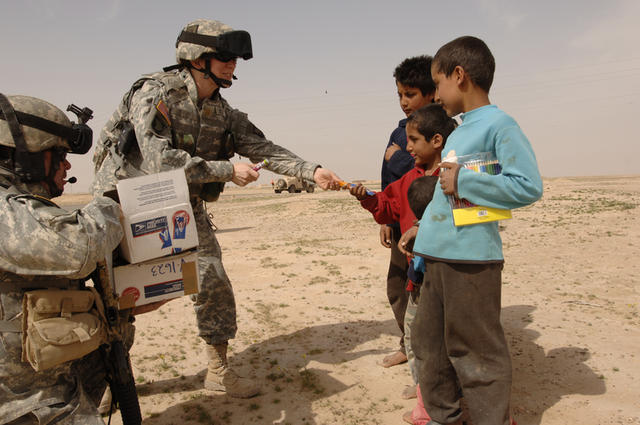 ---