July 2006 in Iraq
US Casualties

July 9th 2006- In an apparent revenge sprees for the the bombing of a shite mosque on Saturday- Shite gunmen took over parts of the Jihad neighborhood a Sunni area in Western Baghdad . they began indiscriminately killing Sunnis in the area. The total number of Sunnis killed was unclear but ranged between 20 and 50. A few hours later two car bombs went off in front of another Shite mosque in another neighborhood. 19 people were killed and another 59 were wounded. Violenced continued for the next two days bringing the three day death toll to over 100.
July 17th- Sunni Arab gunmen went on a killing spree in the Shite marked town of Mahmudiay killing at least 48 civilians. The attackers were wearing uniforms of Iraqis security personnel and used assault weapons machine guns and rocket propelled grenades to kill as many Shites as possible.
July 23- Widespread bombings and shooting throughout Baghdad and Kirkuk resulted in the death of 57 people. In addition another 11 bodies were found flooting in the Tigris River .What was most remarkable about the toll of the day was how unremarkable it was.
July 27-29. Seven American solidiesrs were killed while conducting operations in Al Anbar provice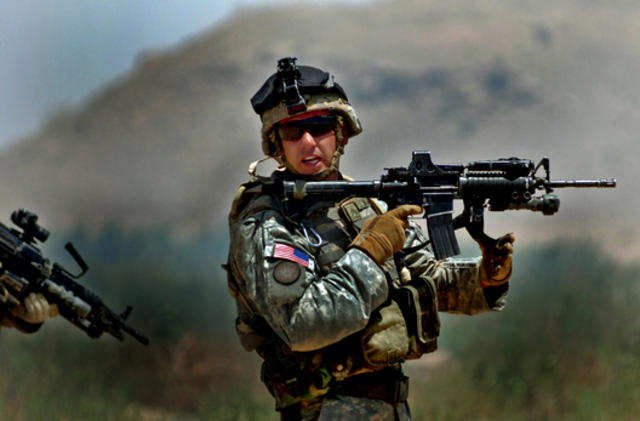 ---