Literature in the Roman Empire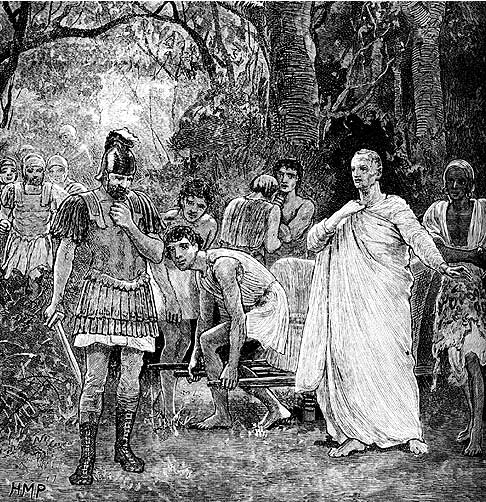 Romans first started writing literature in third century B.C.E. One Romes early playwrights was Plautus who borrowed heavily from the Greek comedies. Catullus was one of the best poets of Rome. He wrote on subjects ranging from political and social customs to the death of his brother.
Cicero, Rome leading orator combined his works on Philosophy with politics. His most famous works was On the Laws and On the Republic.

Virgil (70-19 BCE) was the author of the epic poem the Aeneid which told the story of Troy and Rome. Virgils frend Horace (65-8 BCE) wrote extensively on human weakness. Two of his most famous works were Satires and Epistles. Ovid's (43 BCE-18 CE) two most famous workd were a series of love poems called Amores and the mythological tales called Metamorphoses.

The historian Livy (56-120 CE)wrote one of the most famous prose works of the period- a 142 volume HIstory of Rome. Another Roman historian was Tacitas. He wrote Annals and Histories detailing the history of Rome from the period of Tiberius through the assassination of Domitian. Seneca 4 BCE- 65 CE wrote nine tragedies , 124 philosphical letters and seven book of Natural Questions.