Philippines Republic Inaugurated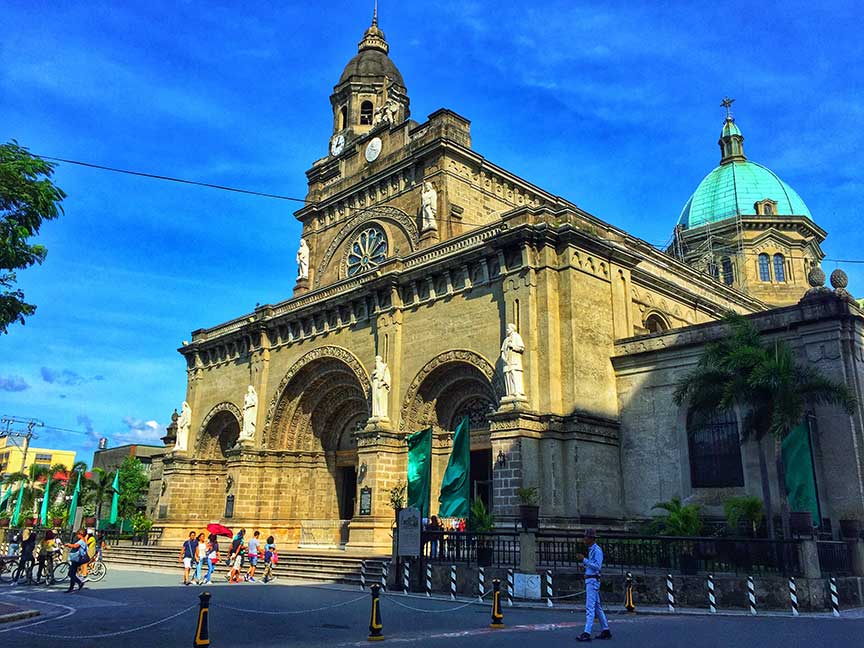 On the 4th of July 1946 the independent Republic of the Philippines was officially declared. In order to help the Philippines rebuild the country after the ravages of World War II, the U.S. Congress had passed the Rehabilitation Act providing for payment of war claims.
---
On July 4, 1946 the Treaty of Manila officially the Treaty of General Relations and Protocol was signed between the government of the Philippines and the United States. The treaty recognized the independence of the Philippines from the United States. It was signed by the last US high commissioner Paul McNutt representing the United States and by newly elected Philippine President Manuel Roxas. Present at the ceremony was long time Philippine resident General Douglas McCarthur. President Truman signed the treaty and a month later the US Senate ratified it. The treaty allowed the US to maintain bases in the Philippines.