New Zealand Mosque Attack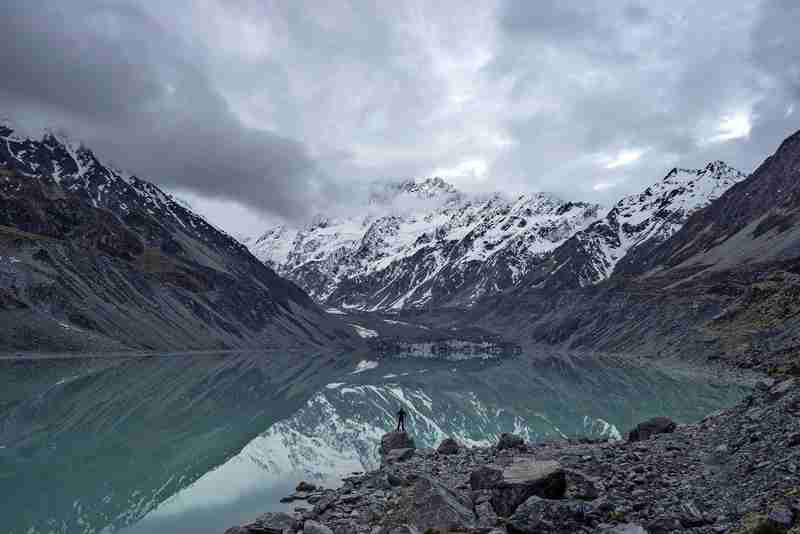 On Friday March 15th, 49 People were killed when gunmen attacked two mosques in Chirstchurch, New Zealand. The main attacker was white Australian The gunmen released a racist manifisto before beginning the shooting.
---
On Friday, March 15th in the middle of Friday prayers and a gunman entered the Al Noor Mosque in Christchurch New Zealand and started firing. In a matter of moments, he had killed 41 people. He then drove to the Linwood Mosque where he killed another seven people. Twenty additional people were wounded.
The gunman who was Australian posted a racist rant against Muslims before beginning the bombing. He live streamed the killing on Facebook. He reportedly said on the video "There wasn't even time to aim, there was so many targets,"