Why Study History?
In today's economy, students want to earn a degree that makes them eligible for a range of career paths. An advanced degree in history enables students to develop essential competencies like research, analytical thinking, communication, and problem-solving. Each of them is required in most work settings. Therefore, the students who choose to enroll in history degree programs can expect a wealth of rewarding occupations, including that of teachers, consultants, and historians. An urge to find about the past can yield a good return on investment. If you still need some persuasion, here are the compelling reasons to study history.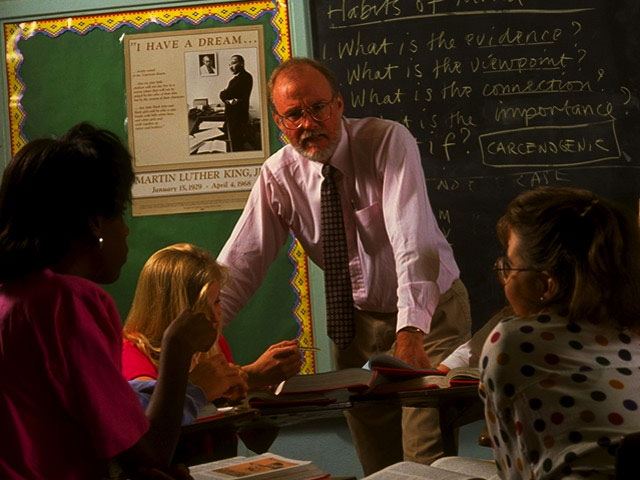 Development of Good Analytical Skills:

Historical research and analysis help students to develop analytical skills. In a history program, students who perform root cause analyses are also required to conduct extensive research. After gathering the data, they need to organize and analyze it to present the results that can be used to inform the decision made by individuals or organizations. This process train students to develop analytical skills that are also applicable in business and industry. Therefore, a history degree provides students with skills that are not confined to study history. Analytical skills are vital in many jobs and are widely used in decision making.
History is Relevant to our Present:

A stigma attached to history is based in the distant past, but modern history is also studied in depth. That is because current affairs don't make sense without studying the past, as everything happening in the present is a direct result of, or has been influenced by that which preceded it. That is why studying history is explicitly relevant to our present. Get enrolled in one of the twenty best online history degrees, and check out the 20-year ROI for history degree majors of those university programs at Edsmart.
History Provides Cultural Awareness:

Studying the history of cultures, students can have a better understanding of why the people of different cultures act the way they do. All the cultures that exist today have their roots in the past. Students can learn how cultures developed over time and what has changed and what remains unchanged. For example, the history of India reveals why the caste system is still there in the subcontinent. Likewise, students can have a broad cultural awareness by studying the history of various tributaries of humanity.
History Tells us Who We Are:

As history is a study of past events, happenings, and transformations. It helps to navigate the origin of our existence. It helps us to get the detailed information of our ancestors, where they came from, what was the society and culture they lived in, and what we have inherited from them. In short, history tells us everything about our past.
Diverse Career Opportunities:

Apart from academia and business, history degree holders have career opportunities in law and government. Furthermore, researchers found that the history degree holders are in demand as writers, intelligence analysts, and project managers. In fact, history can lead you to all kinds of careers except software and accounting. Some of the popular career options include government positions, journalism, media, tourism, museums, heritage consultancy and planning, libraries, archives, NGOs, and public history.

Benefits of a history degree are numerous. Earning a history degree allows students to develop in-demand skills such as research, analysis, problem solving and communication that can prepare them for a variety of rewarding careers, not just in history but in numerous other disciplines