North Dakota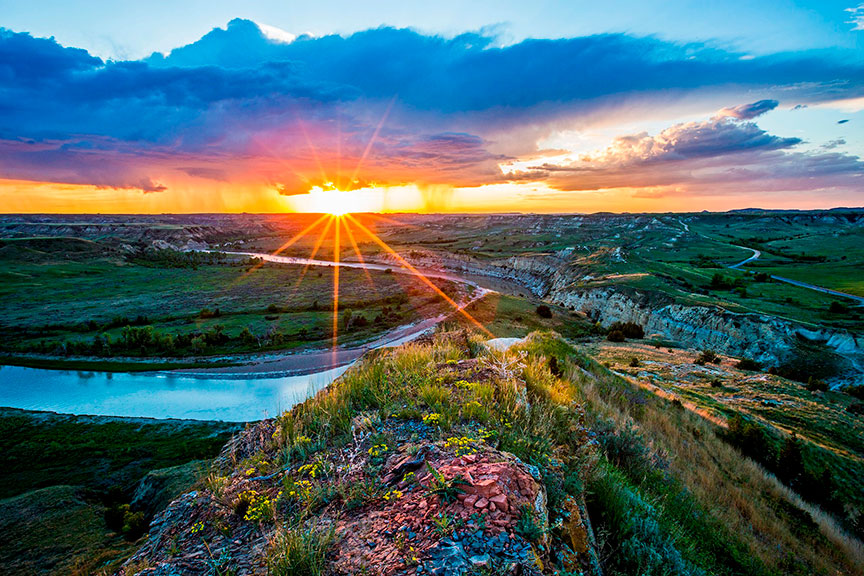 Basic Information
Postal Abreviation: ND
Natives: North Dakotan

Population 2020: 779,094

Legal Driving Age: 16
(*Younger in some circumstances)
Age of Majority: 18
Median Age: 37
Median Household Income:$63,473

Capital..... Bismarck
Entered Union..... Nov. 2, 1889 (39th)
Present Constitution Adopted: 1889
Nickname: Sioux State
Flickertail State
Peace Garden State

Motto:
"Liberty and Union, Now and Forever:
One and Inseparable"
Origin of Name:
Named after the Dakota Indian word for "allies" or "Friends".
North Dakota Economy
AGRICULTURE: barley, beans, cattle,
hay, honey, milk, oats, potatoes, sugar
beets, wheat.
MINING: coal, natural gas, petroleum,
sand and gravel.
MANUFACTURING: food processing,
machinery.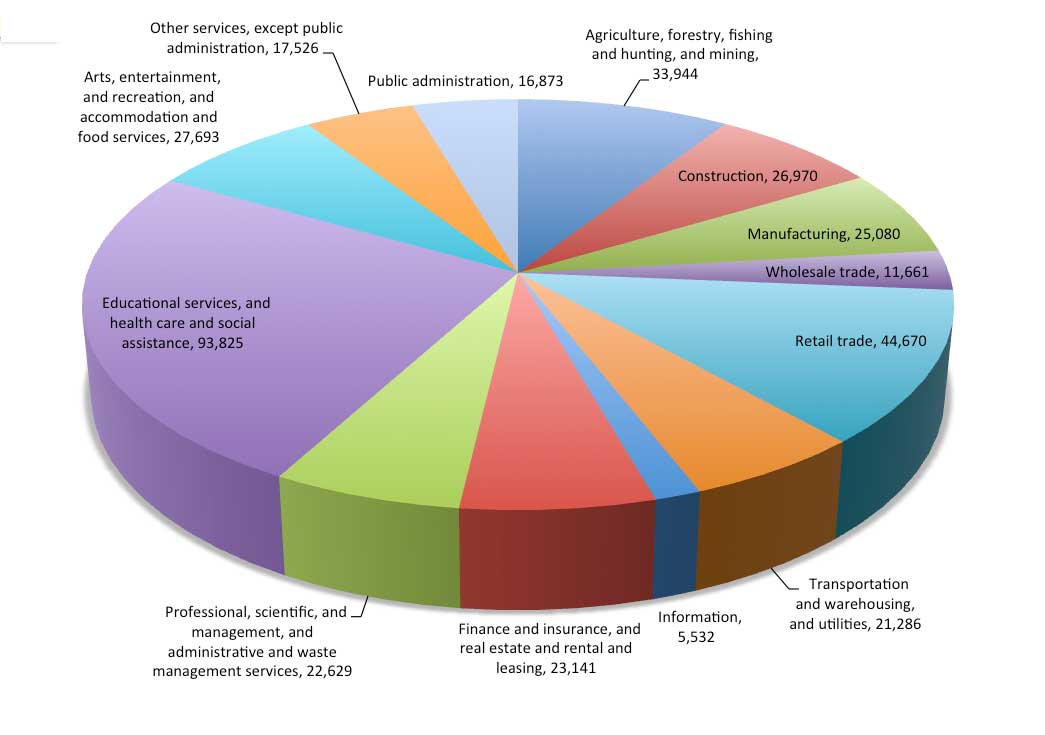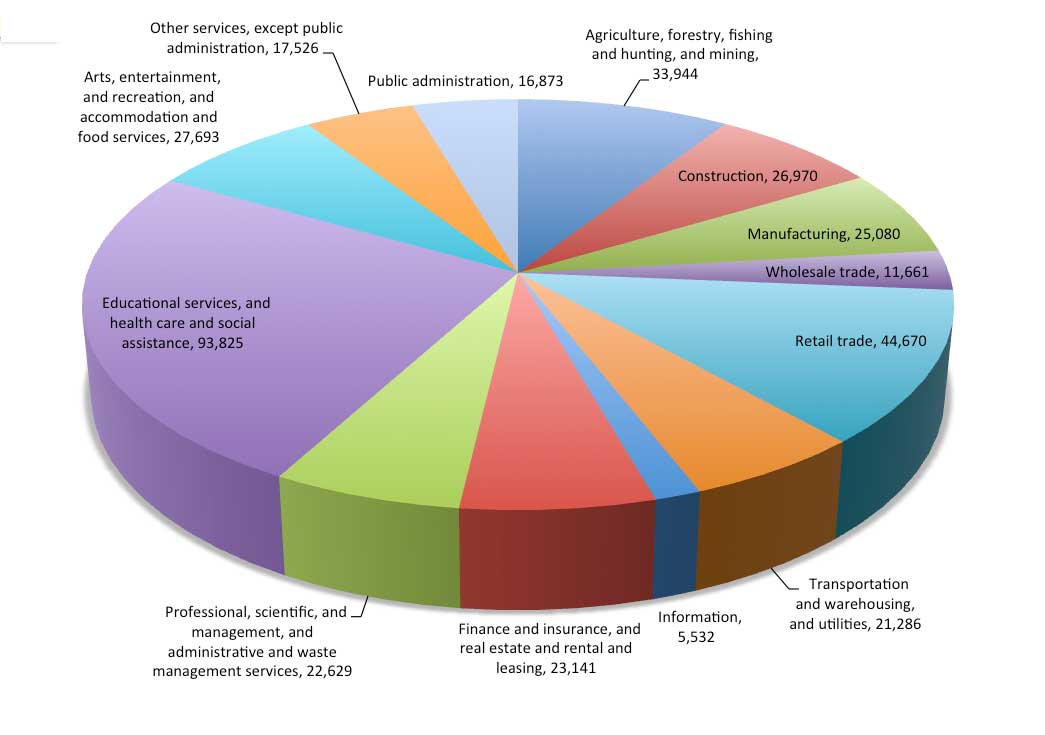 ---
North Dakota Geography
Total Area: 77,359 sq. miles
Land area: 76,878 sq. miles
Water Area: 481 sq. miles
Geographic Center: Custer
10 mi. NW of Broken Bow
Highest Point: Johnson Township
(5,424 ft.)
Lowest Point: Missouri River
(480 ft.)
Highest Recorded Temp.: 118˚ F (7/24/1936)
Lowest Recorded Temp.: –47˚ F (2/12/1899)
The state is primarily flat with prairies that stretch as far as the eye can see. In the southwest of the state lies the Badlands a large area the climate has carved formations out off sandstone rocks. The two principal rivers In the state are the Missouri and James Rivers.
Cities
Fargo, 124,844
Bismarck, 73,112
Grand Forks, 56,948
Minot, 47,370
West Fargo, 36,566
Mandan, 18,331
Dickinson, 17,787
Jamestown, 15,427
Williston, 14,716
Wahpeton, 7,766
North Dakota History
1801 Alexander Henry established a trading post at Pembina.
1851 The first permanent white settlement was established at Pembia.
1861 Dakota territory was established it included both North and South Dakota.
1873 The Northern Pacific Railroad reached Bismarck.
1880 North Dakota is admitted to the union as the 39th state.
1883 Bismarck became the capital of Dakota.
Famous People

Warren Christopher
Angie Dickinson
Roger Maris
Gerald P. Nye
Eric Sevareid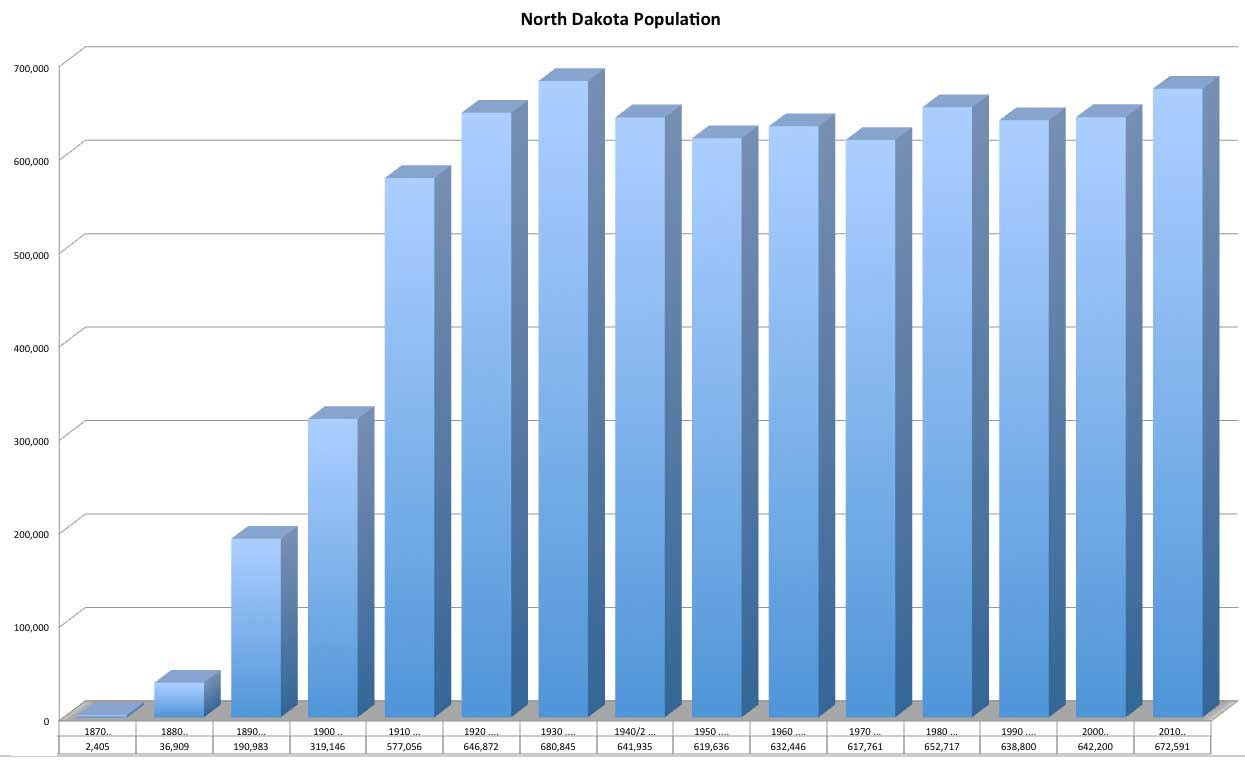 North Dakota National Sites
1) Fort Union Trading Post National Historic Site
Fort Union was the principal fur trading post on the Northern Missouri River. Today much of the fort has been reconstructed to look as it did in 1851.
2) Knife River Indian Villages National Historic Site
The Knife River historic site preserves the ruins of Hidatsa and Mandan Indian villages.