Kentucky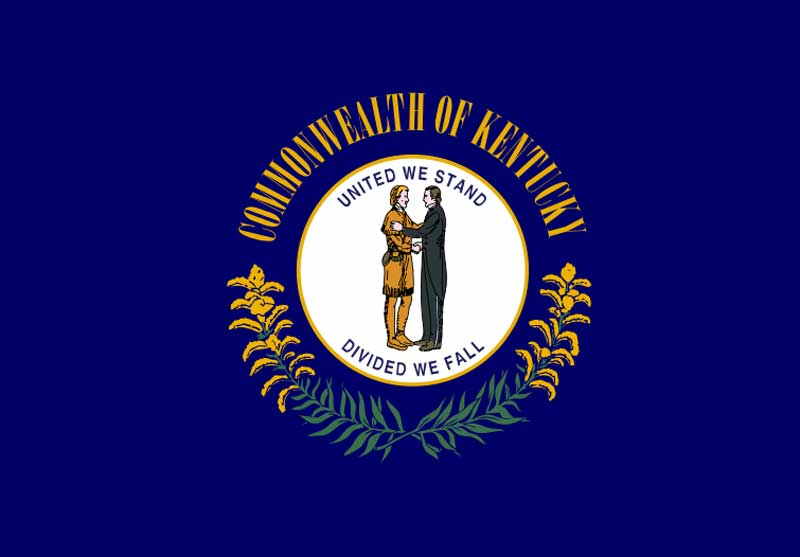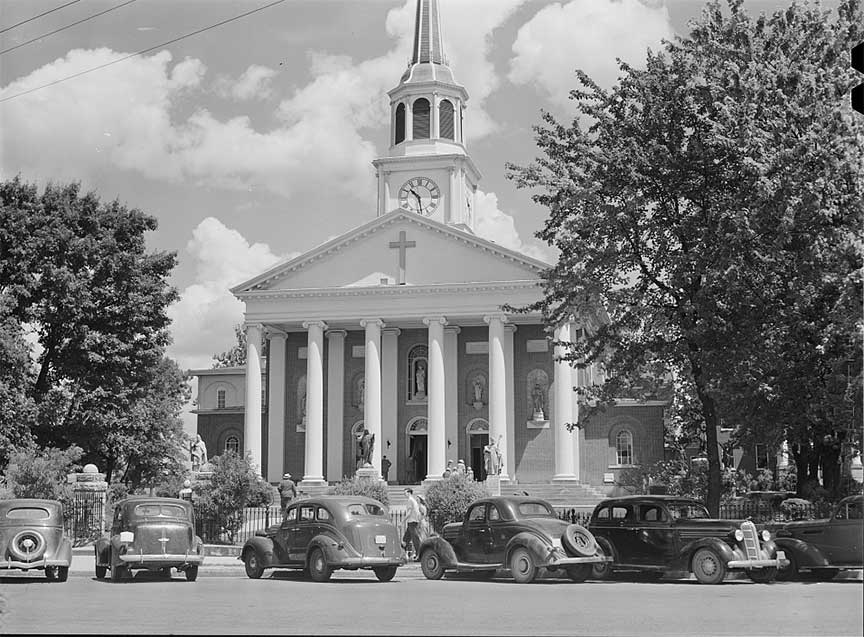 Basic Information
Postal Abbreviation: KY
Natives: Kentuckian

Population. 2020: 4,505,836
Legal Driving Age: 16
(* Younger in special circumstances)
Age of Majority: 18
Median Age: 38.1
State Song:
"My Old Kentucky Home"
Lyrics & Music: Stephen F
Median Household Income:$46,535

Capital..... Frankfort
Entered Union..... Jun. 1, 1792 (15th)
Present Constitution Adopted: 1891
Nickname: Bluegrass State
Tobacco State

Motto:
"United We Stand, Divided We Fall"
Origin of Name:
From the Iroquian Indian word, meaning "Land of Tomorrow".
Kentucky Economy
AGRICULTURE: cattle, corn, eggs, hay,
milk soybeans, tobacco.
MINING: coal, natural gas, petroleum,
sand, stone.
MANUFACTURING: chemicals,
clothing, electronics, food processing,
machinery, metal products, paper
products, printing, rubber, tobacco,
whiskey.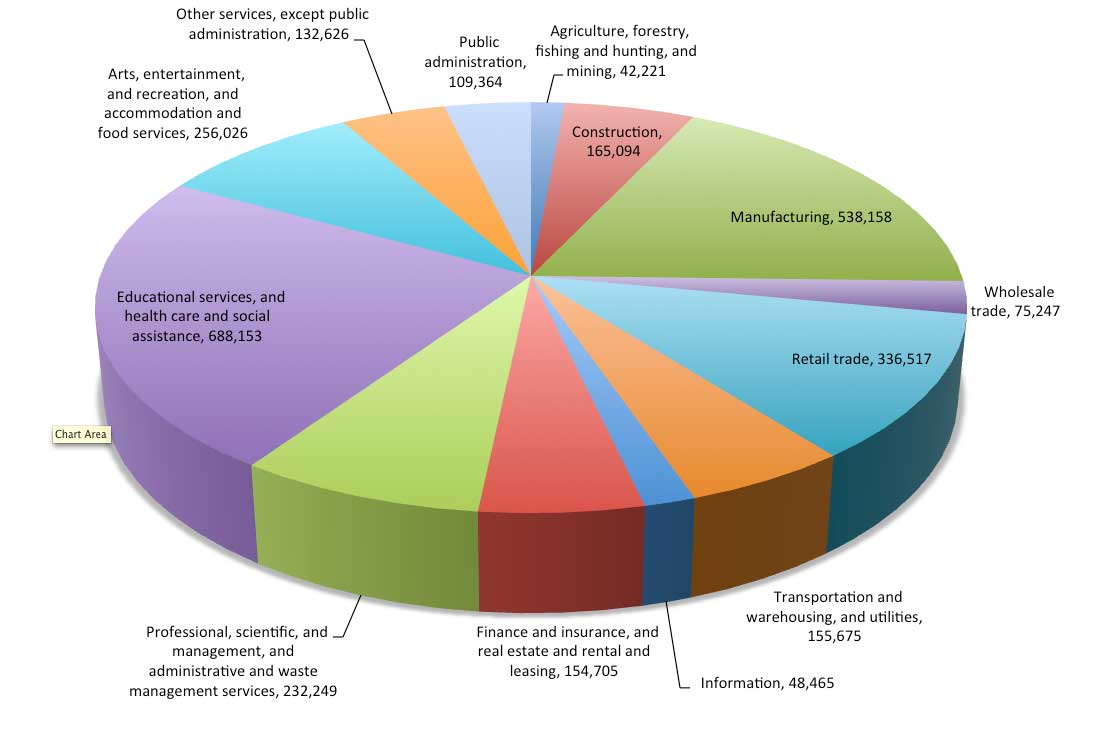 ---
Kentucky Geography
Total Area: 82,282 sq. miles
Land area: 81,823 sq. miles
Water Area: 459 sq. miles
Geographic Center: Barton
15 mi. NE of Great Bend
Highest Point: Mount Sunflower
(4,039 ft.)
Lowest Point: Verdigris River
(679 ft.)
Highest Recorded Temp.: 121˚ F (7/24/1936)
Lowest Recorded Temp.: –40˚ F (2/13/1905)
Kentucky is a flat state, whose altitude ranges from 750 feet above sea level at the mouth of the Missouri River, to 4,000 feet on the western border of the state. The Missouri River forms nearly 75 miles of the northeast border of the state.
Cities
Louisville/Jefferson County, 620,118
Lexington-Fayette,323,780
Bowling Green, 68,401
Owensboro, 59,809
Covington, 40,366
Hopkinsville, 31,021
Richmond, 31,364
Florence, 29,951
Georgetown, 29,098
Henderson, 28,757
Kentucky History
1736 The first village is established in Kentucky by French traders.
1769 Daniel Boone explored Kentucky.
1774 The first permanent white settlement was established at Harrodsburg.
1776 During the Revolutionary War Daniel Boone and other settlers successfully
defend the territory from the British and Indians
1792 Kentucky joined the union as the 15th state.
1861-65 During the Civil War the state was officially neutral.
1862 The Battle of Shiloh took place.
1926 Mammoth Cave National Park was established.
1986 Toyoto Motor company opens a car assembly plant near Lexington.
Famous People


Muhammad Ali
Daniel Boone
Louis Brandeis
Henry Clay
Jefferson Davis
John Marshall Harlan
Abraham Lincoln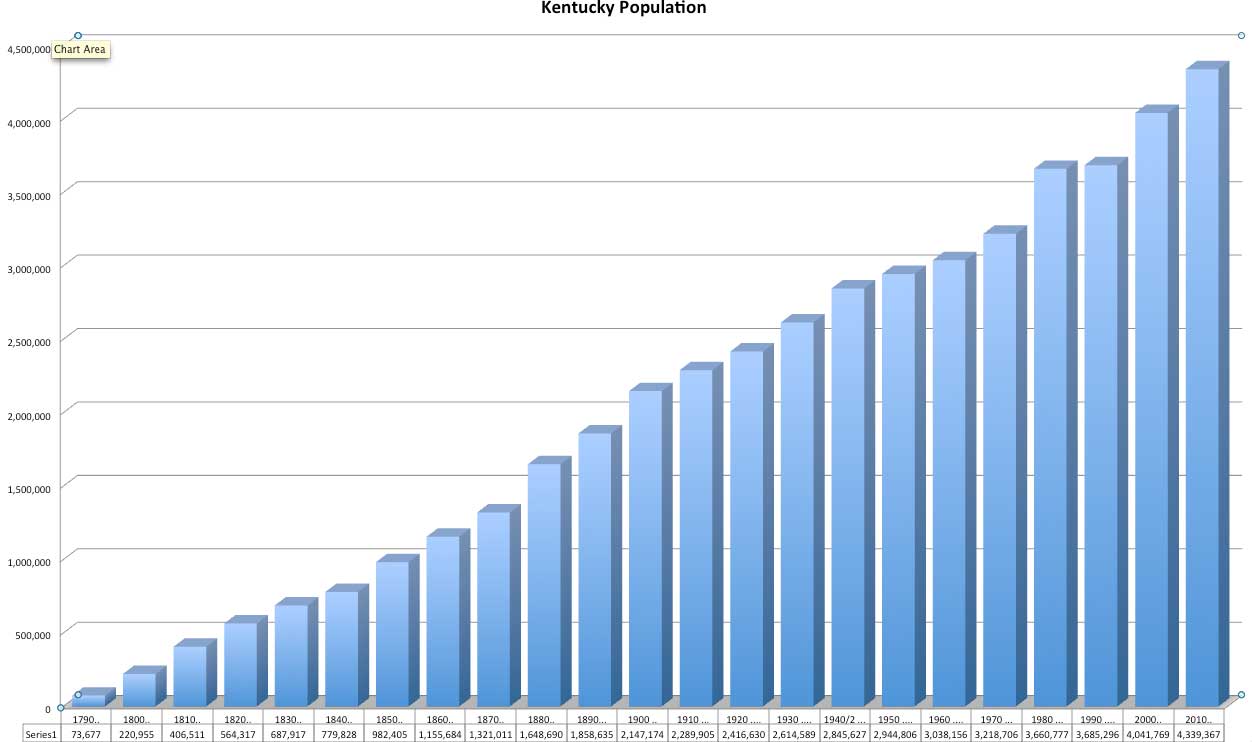 Kentucky National Sites
1) Abraham Lincoln National Historic Site
This 116 acre site is the birth place of Abraham Lincoln.
2) Cumberland Gap National Historic Park
This 20,000 acre celebrates the natural break in the Appalachian mountains through which the Daniel Boone first crossed.
3) Mammoth Cave National Park
This park has the mammoth cave, which stays at a constant temperature of 54 degree Fahrenheit. The cave system is 360 miles long and as such is ranked the longest known cave system in the world. The park itself cover 52, 830 acres.