Illinois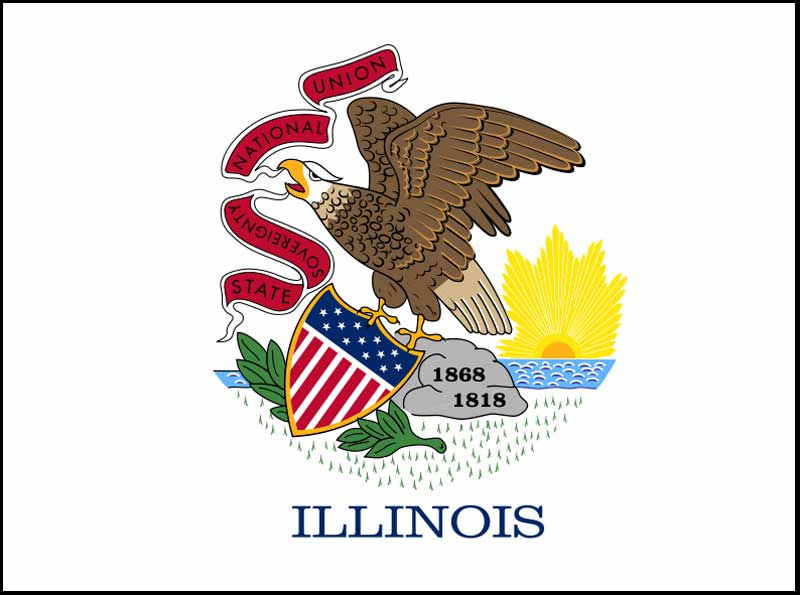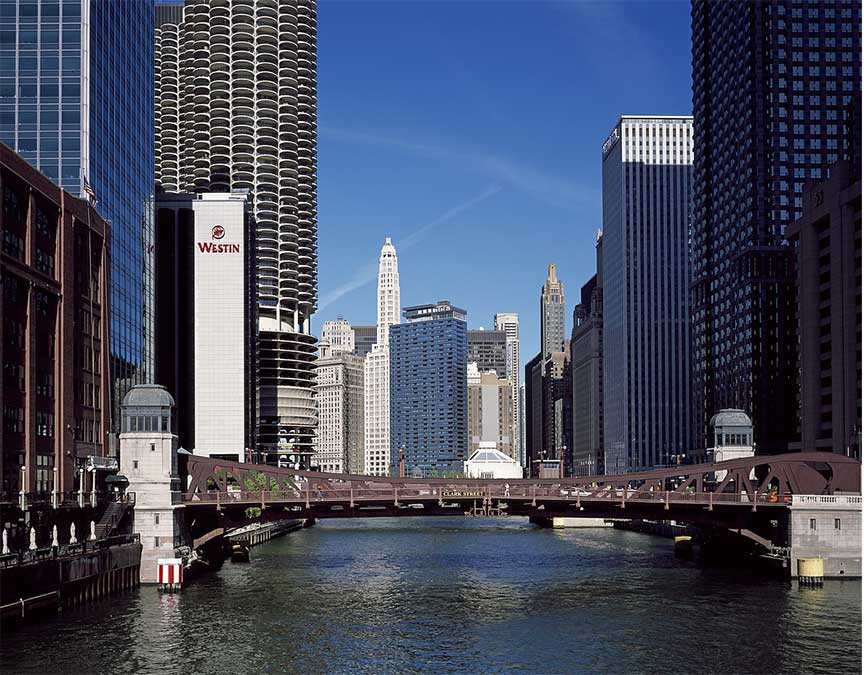 Basic Information
Postal Abbreviation: IL
Natives: Illinoisan

Population 2020: 12,812,508
Legal Driving Age: 18
(16 w/ Driver's Ed.)
Age of Majority: 18
Median Age: 36.6
State Song: "Illinois"
Lyrics: C.H. Chamberlain
Music: Archibald Johnston
Median Household Income:$62,992

Capital..... Springfield
Entered Union..... Dec. 3, 1818 (21th)
Present Constitution Adopted: 1970
Nickname: Land of Lincoln
Prairie State

Motto:
"State Sovereignty, National Union"
Origin of Name:
May be from a Peoria Indian word "ilini", meaning "man/warrior".
Illinois Economy
AGRICULTURE: cattle, corn, fruit, hay,
milk, soybeans.
MINING: Coal, petroleum, sand, stone.
MANUFACTURING: chemicals,
electronics, food processing,
machinery, metals, printing,
transportation equipment.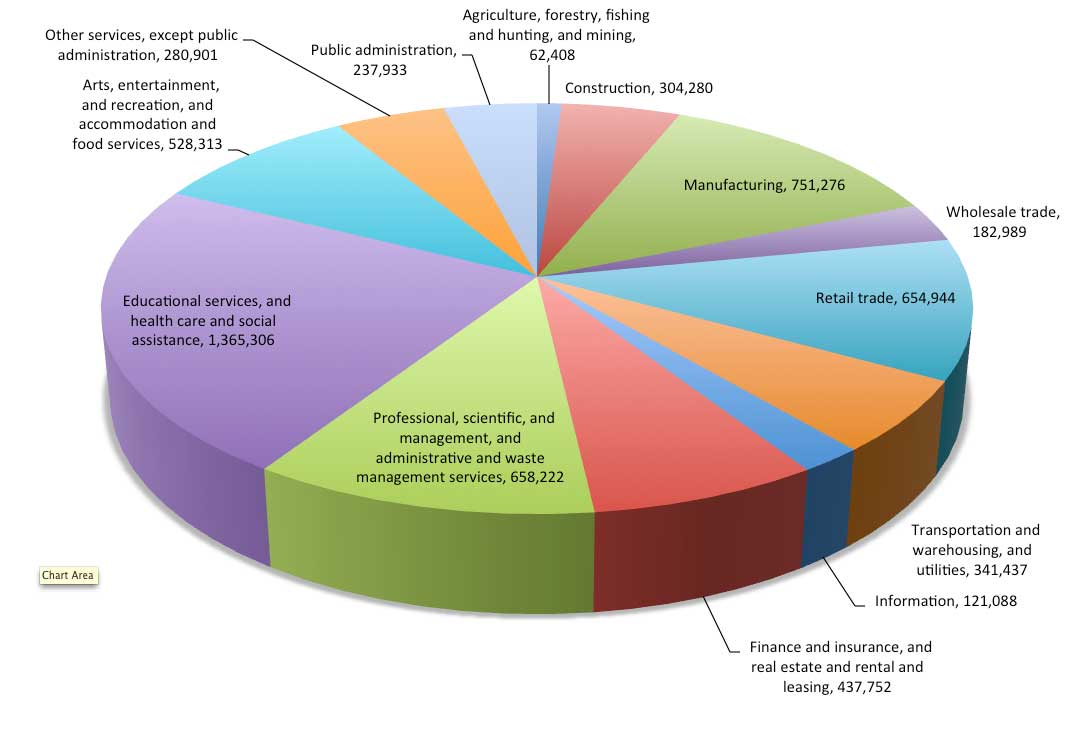 ---
Illinois Geography
Total Area: 57,918 sq. miles
Land area: 55,593 sq. miles
Water Area: 2,325 sq. miles
Geographic Center: Logan
28 mi. NE of Springfield
Highest Point: Charles Mound
(1,235 ft.)
Lowest Point: Mississippi River
(279 ft.)
Highest Recorded Temp.: 117˚ F (7/14/1954)
Lowest Recorded Temp.: -35˚ F (1/22/1930)
Illinois is sometimes known as the "Prairie State" because of its rolling fertile plains. The Mississippi River forms the western border of the state, with Lake Michigan forming the northeastern border. The Ohio River and many of its tributaries run through the state.
Cities
Chicago, 2,695,598
Aurora, 197,899;
Rockford, 152,871
Joliet, 147,433
Naperville, 141,853
Springfield, 116,250
Peoria, 115,007
Elgin, 108,188
Waukegan, 89,078
Cicero, 83,891
Illinois History
1680 Fort Crevecoeur is established near Peroria.
1720 For de Chartres became the seat of French government.
1778 A small band of Americans captured Kaskasia from the British.
1803 Fort Dearborn was established by federal infantry in Chicago.
1809 Illinois Territory was established.
1818 Illinois became the 21st state.
1831-1832 the Black Hawk war was fought and the Black Hawks lost.
1837 Elijah Lovejoy was murdered in Alton while defending his press from a
pro slave mob.
1844 Mormon leader Joseph Smith was murdered in Carthage.
1846 The Mormons leave their settlements to travel to Utah.
1847 Cyrus McCormick built a plant to produce his reaper.
1858 Stephen Douglas and Abraham Lincoln hold a series of seven debates.
1860 Lincoln received the Republican parties presidential nomination in
Chicago.
1871 The Great Chicago Fire leveled most of Chicago.
1886 A bomb killed seven policemen at a rally at Chicago's Haymarket Square.
Anarchist were blamed and four were later hung.
1893 The Columbian Exposition was held in Chicago.
1894 Federal troops were sent to Chicago to crush the pullman strike.
1959 The first oceangoing vessel to pass through the St Lawrence seaway arrives
in Chicago.
1968 Violence broke out at the Chicago Democratic Convention.
1974 The Sears Building was opened.
Famous People

Jane Addams
Saul Bellow
Harry Blackum
William Jenning Bryan
Clarence Darrow
Enrico Fermi
Milton Friedman
Ernist Hemingway
Abraham Lincoln
Ronald Reagan
Carl Sandburg
John Paul Stevens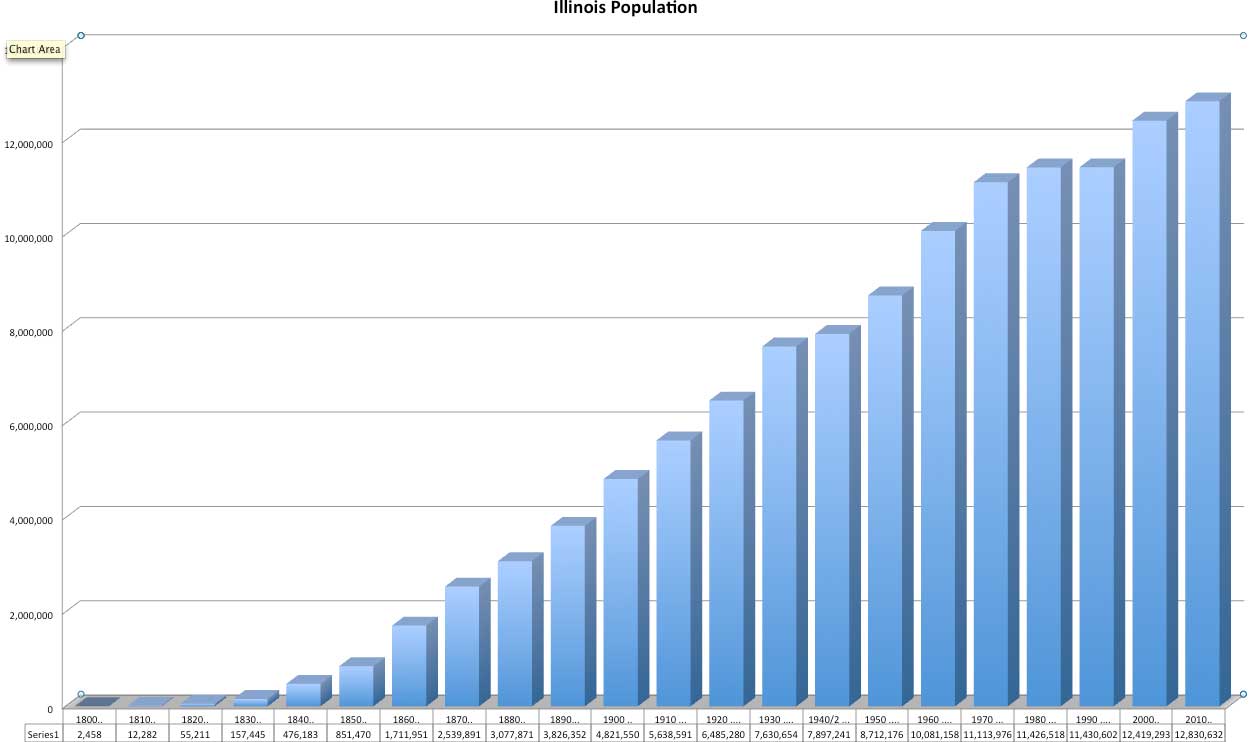 Illinois National Sites
1) Chicago Portage National Historic Site
This site located in Cook County Illinois marks the 1.5 miles between the Des Plaines and the Chicago River. This portage provided a link between the Great Lakes and the Mississippi Rivers.
2) Lincoln Home National Historic Site
This is the site of Lincoln home in Springfield Illinois. Lincoln lived there until he left for Washington in 1861.