Florida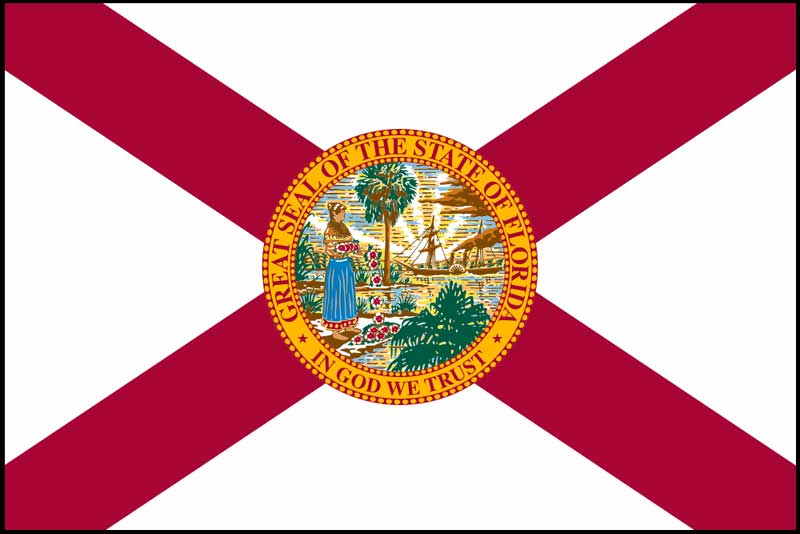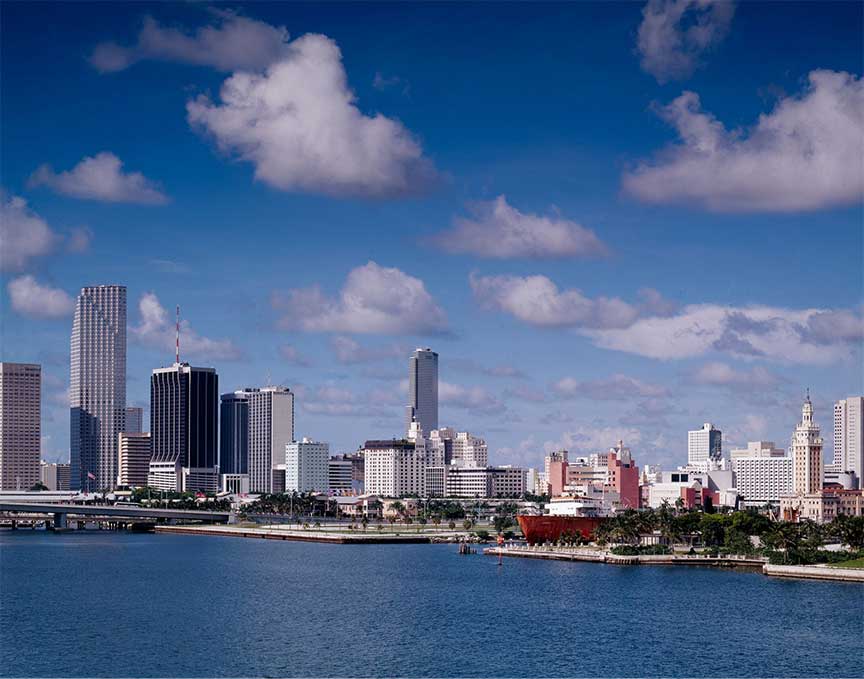 Basic Information
Postal Abbreviation: FL
Natives: Floridian

Population 2020: 21,538,187
Legal Driving Age: 18
(16 w/ Driver's Ed.)
Age of Majority: 18
Median Age: 40.7
State Song: "Old Folks at Home"
("Swanee River")
Lyrics & Music: Stephen Foster
Median Household Income:$57,652

Capital..... Tallahassee
Entered Union..... Mar. 3, 1845 (27th)
Present Constitution Adopted: 1969
Nickname: Sunshine State
Everglade State

Motto:
"In God We Trust"
Origin of Name:
From the Spanish– means "feast of flowers". To commemorate the arrival of Ponce De Leon on the peninsula- Easter Sunday 1513.
Florida Economy
AGRICULTURE: cattle, fruits, honey,
milk, sugarcane, vegetables.
MINING: clays, limestone, natural
gas, petroleum.
MANUFACTURING: chemicals,
clothing, electronics,
food processing, printed materials.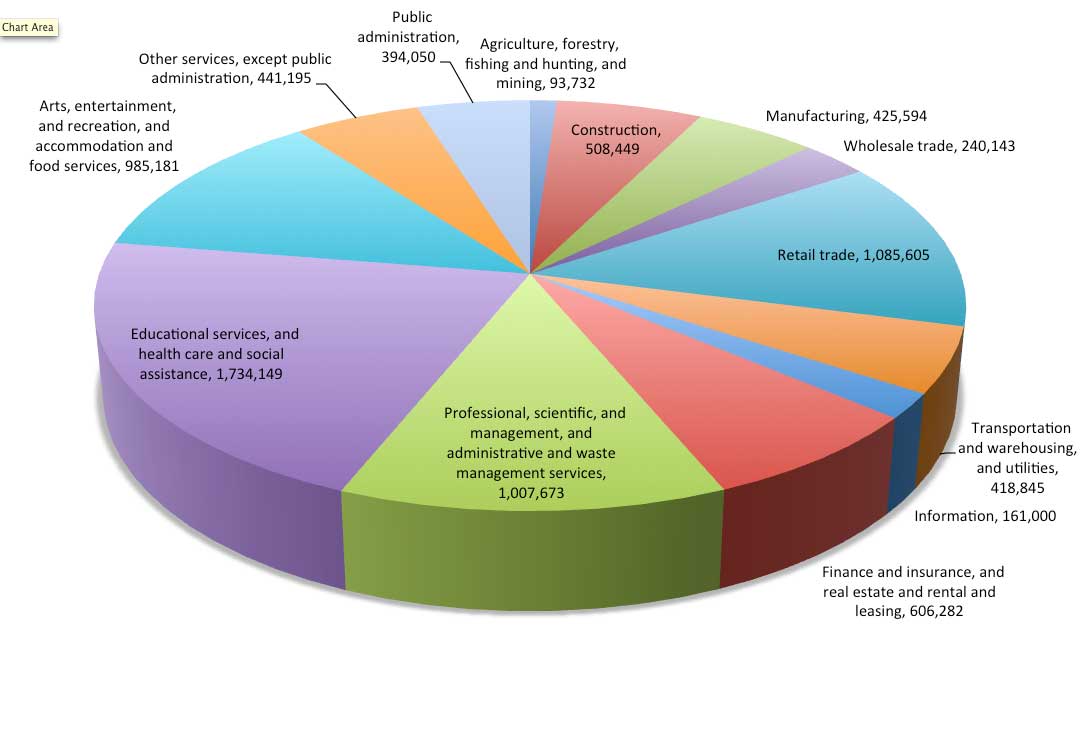 ---
Florida Geography
Total Area: 65,758 sq. miles
Land area: 53,997 sq. miles
Water Area: 11, 761 sq. miles
Geographic Center: Hernando County
12 mi. NNW of Brooksville
Highest Point: Geological Survey section #30
Walton County (345 ft.)
Lowest Point: Atlantic Ocean
(sea level)
Highest Recorded Temp.: 109˚ F (6/29/1931)
Lowest Recorded Temp.: -2˚ F (2/13/1899)
Florida is one large peninsula that juts into the sea for 375 miles. The average width of the state is 90 miles. The land is extremely flat, with the exception of the Northwest portion of the state. The everglades are a great marshlands that extends for 140 miles long and 50 miles wide. South of the peninsula are the Florida Keys, a chain of coral islands that extend more than 150 miles.
Cities
Jacksonville, 903,889
Miami, 470,914
Tampa, 392,890
St. Petersburg, 265,098
Orlando, 285,175
Hialeah, 224,669
Tallahassee, 181,376
Fort Lauderdale, 165,521
Port Saint Lucie, 164,603
Pembroke Pines, 154,750q
Florida History
1513 Ponce de Leon landed in Florida on April 3.
1521 Ponce de Leon attempted to establish a colony in Florida, but after five
months he is fatally wounded by Indians.
1565 St. Augustine was founded.
1586 St. Augustine is burned by Sir Francis Drake who fails to capture the city. 1776-1782 During the Revolutionary War many tories sought refuge in Florida.
1818 It was ceded to the United States by Spain in return for the US assuming
Spanish debts.
1823 Tallahassee was selected as the capital of Florida.
1835-1843 The Seminole War was fought it resulted in the removal of the
Seminole Indians to Oklahoma
1845 Florida was admitted to the union as the 27th state.
1865 Florida seceded from the Union. During the war union forces raided the
Florida coast a number of times.
1898 Florida was the main point of embarkation for US trips invading Cuba.
1912 The railroad to key west was opened.
1947 The Everglades National Park was established.
1958 NASA began administering Cape Canerval that become the Kennedy
Space Center.
1968 Apollo 11 is launched from the Cape and lands on the moon.
1972 Disney World opens in Orlando.
Famous People

Faye Danaway
Chris Evert
Sidney Poitier
Joseph Warren Stillwell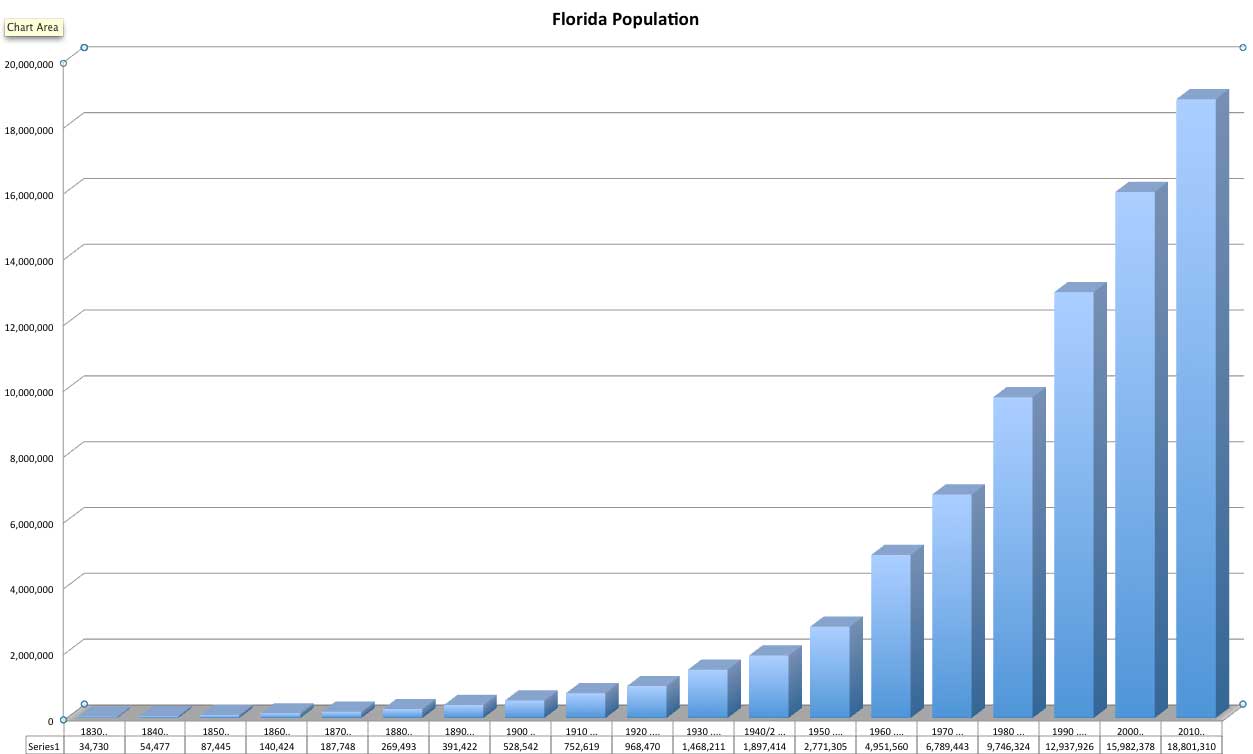 Florida National Sites
1) Biscany National Monument
This park covers 104,000 acres of land around Biscayne Bay,
2) Castillo de San Marcos National Monument
This 20 acre fortification in downtown Saint Augustine is a 245 year old Spanish fort.
3) De Soto National Memorial
This park located near Bradenton marks the site where Spanish explorer Hernando De Soto first landed in Florida.
4) Fort Caroline National Memorial
This park located on the site of the first French settlement in Florida seeks to present the historic significance of the early French settlement of Florida.
5) Fort Jefferson National Monument
Fort Jefferson was built in 1846 one of many forts designed to guard the American coast. It was converted to a prison and then abandoned in 1874. It can only be reached by sea or by air.
6) Fort Matanzas National Monument
This fort was built by the Spanish from 1740-1742 to guard the Matanzas Inlet near St. Augustine.
7) Everglades National Park
The park was established to preserve the wilderness of the Everglades. It covers most of Florida Bay and areas surrounding it. The park cover 1,506, 539 acres.