Queen Victoria Dies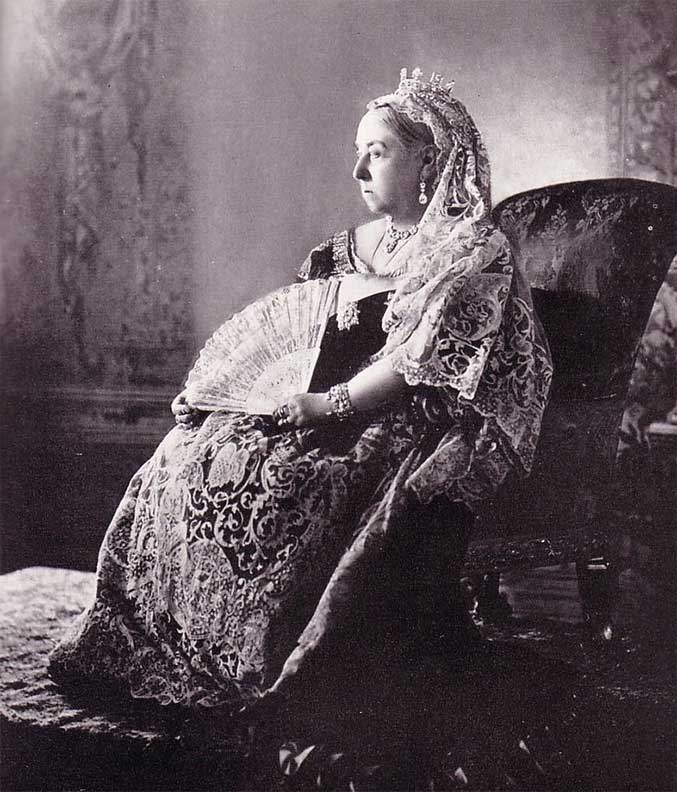 On January 22nd, Queen Victoria died. She was 82 years old, and had ruled Great Britain and all its dominions since 1837. At her bedside was her son and successor as well as her grandson, the Emperor of Germany.
Queen Victoria ascended the thrown on June 20, 1837, one month after her 18th birthday on the death of her Uncle Kind William IV. She was officially crowned a year later on one 28, 1838. Over 400,000 came to London to participate in the celebrations surrounding her coronation. In February 1840, she married her cousin Prince Albert of Saxe-Coburg and Gotha. Albert became her closest advisor. Together they had nine children.
There were several assassination attempts against Victoria in one of them; she was injured. Victoria was actively involved with government policy, especially when it came to foreign policy. In December 1861, her husband Albert died, and Victoria was devastated. She retired from public life for some years and wore black for the rest of her monarchy.
In 1876 she officially became Empress of India.
Victoria celebrated her Golden Jubilee in 1887, fifty years of her reign. 50 Kings and princess attended the celebrations. In 1896 she became the longest-reigning monarch to date and celebrated her diamond anniversary in 1897.
By 1900 she was suffering from numerous ailments and due to cataracts could barely see. She died at the age of 81 on January 22, 1901. At her side were he successor her son King Edward VII and her grandson Emperor Wilhelm II. She had reigned for 63 years, seven months, and two days. Only to be surpassed by her great-great-granddaughter Queen Elizabeth.
---