How To Discover Rare Collectables
by Ruth Sperber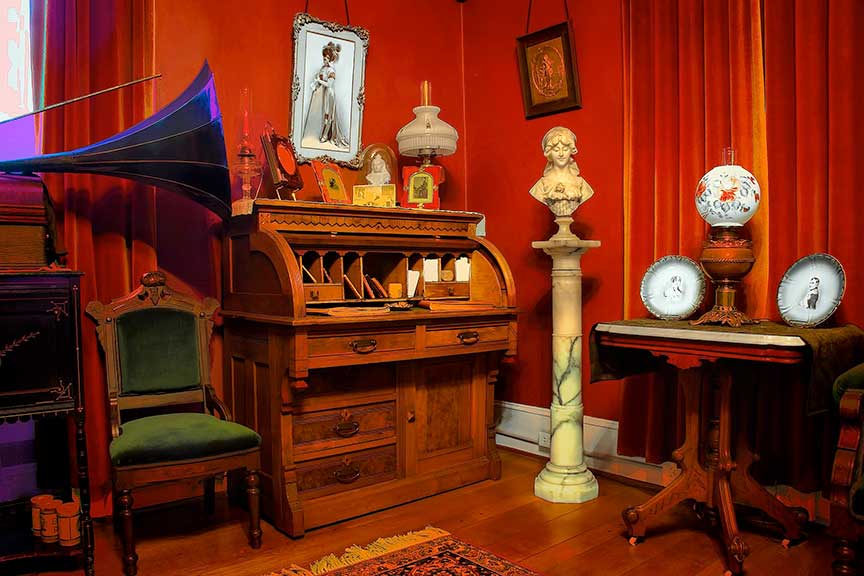 Rare collectors items and antiques can be used to create a unique style and add a sense of elegance, character and originality to any space. Many people also get great satisfaction and joy from finding rare items and completing their collections. There is a massive variety of different collectors items out there and it's important to research a piece thoroughly before making a purchase. This will help ensure that you only buy authentic, genuine items. With this in mind, here are some useful tips on how to learn the history of rare collectors items.
Do your research
There is an endless choice of collectors items and antiques available on the market; from original paintings and sculptures, to elaborate vintage dressing tables and Renaissance wall mirrors. The first step to purchasing collector items, is to do plenty of research and determine exactly what type of piece you're looking for. The world of collectables can be quite overwhelming at first and it can be difficult to know the true value of an item. For that reason, it's vital that you research any pieces you're interested in thoroughly, in order to determine their history and estimated value.
Know where to buy items
There are several different places to hunt for and purchase rare collectables, including online websites, auctions, antique stores and vintage fairs. Each of these places has advantages and disadvantages, so it's important to consider your options carefully and take the following points into account:
Auction houses - these are exciting places to hunt for rare collectibles and antique items. You have the opportunity to find great deals and make valuable connections with people in the industry. You can find plenty of advice and tips on how to secure the best prices at live auctions.

Online shops - online stores, like eBay, are excellent places to search for collectors items as you have access to an endless choice of items and can browse pressure-free at your own time. However, it's important to check the item's photographs and product description carefully and make sure you know the returns policy before making any purchase online.

Antique stores - many people find rare collectors items at antique stores. The main benefit of buying items in a store, is that you have the opportunity to check the quality carefully before making a purchase. However, you won't have as many options, so it's best to visit local antique stores regularly so you know when new items come in.
Network with people in the industry
Networking and building connections with people in the industry is one of the best ways to build your knowledge of the antique and collectors market. Experts may also be able to provide you with valuable advice on how to determine the rarity and value of items, to help you make smarter purchases. It's important to remember that the hardest part of purchasing collectibles, is often finding the items in the first place. If you build relationships with local antique dealers, they may notify you once a valuable piece becomes available. Once they know you well enough, local sellers may even be willing to find things for you especially, based upon your individual taste and budget.