Horace Greeley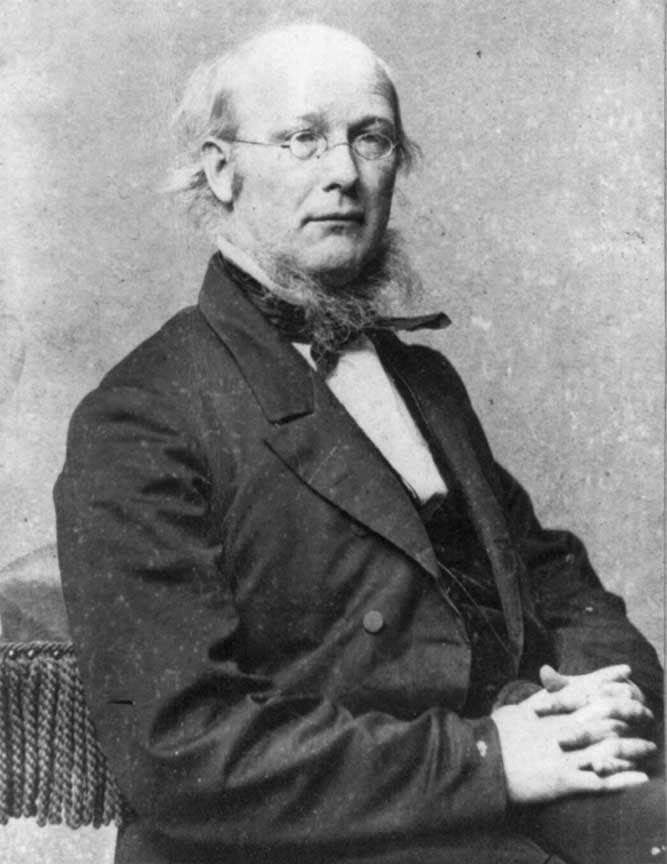 Horace Greeley was born on February 3, 1811, in Amherst, New Hampshire. He was apprenticed to Amos Bliss, editor of the Northern Spectator in Vermont, for four years, and in 1831 moved to New York. He and Jonas Winchester founded and edited the nonpolitical weekly, The New Yorker(1834-41). At the same time, he became involved in Whig politics; contributing articles to the Daily Whig, becoming friendly with Whig leaders Thurlow Weed and William Seward and editing the Whig campaign weeklies the Jeffersonian (1838) and the Log Cabin (1840). In 1841, he founded the Tribune, which he edited until his death. Greeley used to promote educational and social reforms and a high protective tariff. He set a high intellectual and journalistic standard with the Tribune, contributing editorials and articles, employing a talented staff and including occasional works from intellectuals such as Margaret Fuller and Karl Marx. He was able to expand the publication's circulation and wield an important influences on Americans in both urban and rural parts of the North.
Alongside his endeavors in journalism, Greeley attempted to forge a political career. Although he served in Congress for three months (December 1848 - March 1849), he was unsuccessful in most of his bids for public office on either the state or national levels. In 1854, he joined the Republican party. He was an opponent of slavery but rejected William Lloyd Garrison's radical anti-slavery views. When he was denied a place in the New York delegation to the 1860 Republican convention, he managed to become a delegate from Oregon, and helped foil his former ally Seward's attempt to obtain the presidential nomination. This began a feud between Greeley and Weed. During the Civil War, he took part in ill-fated peace negotiations with Confederate representatives, with the idea of ending slavery without bloodshed and restoring the "Union as it was." After the war, he supported the Fourteenth and Fifteenth Amendments and the impeachment of President Andrew Johnson, but urged an attitude of conciliation toward the South. His history of the Civil War, The American Conflict, was popular until he signed Jefferson Davis' bail bond in 1867.
Greeley left the Republican party in 1872, and became the presidential nominee of the Liberal Republican and Democratic parties. Greeley's platform called for universal amnesty and civil service reform. He was defeated heavily by incumbent President Ulysses S. Grant. Greeley died on November 29, 1872, less than a month after the election, in Pleasantville, New York.