Francios Truffaut
1932- 1984
Film Director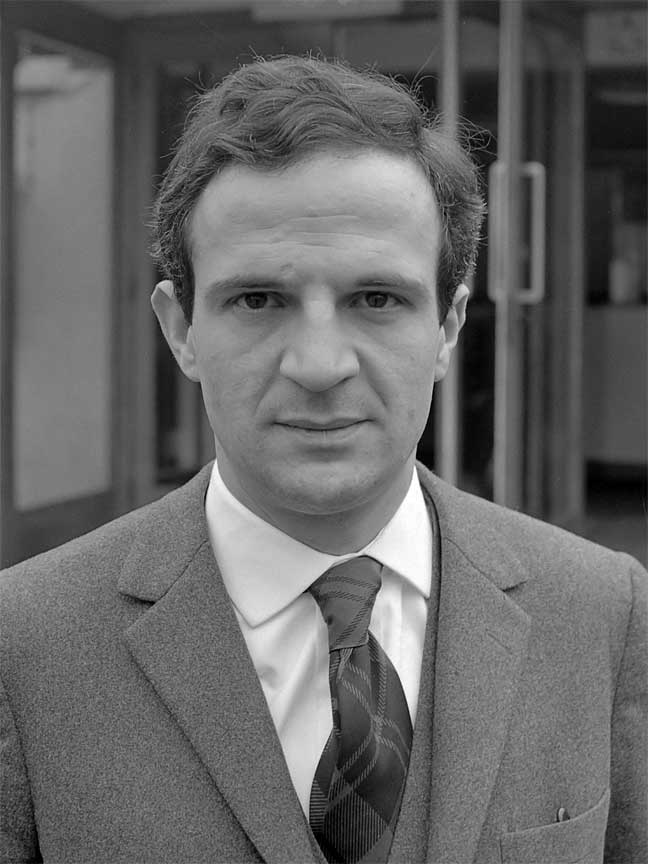 Francis Truffaut was born in Paris on February 6, 1932. He was brought up by nannies and his grandmother for many year. He dropped out of school and started his own film club.
Truffaut drew upon his own difficult childhood experiences to create some of his most sensitive and unusual works. With his first film, The 400 Blows (1959), Truffaut introduced an on-screen alter-ego of sorts, Antoine Doinel, who lives out many events from the director's life.
Hailed for his accurate and sympathetic portrayals of childhood and adolescence on film, Truffaut also directed powerful films in other genres that endure as cinema classics. They include The Bride Wore Black (1968), a thriller, and Fahrenheit 451 (1966), a work of science fiction.
Other important Truffaut films include Stolen Kisses (1968) and the Academy Award-winning Day for Night (1973).