Goodyear, Charles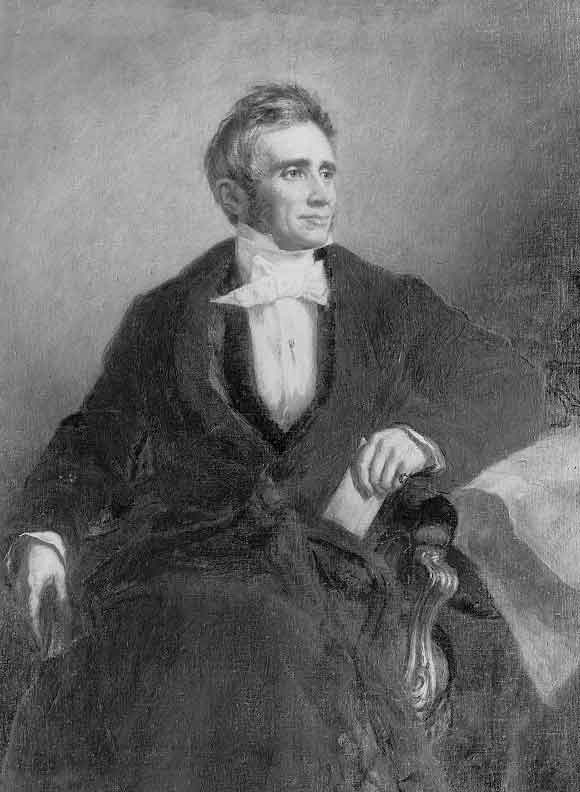 Inventor
(1800-1860)
Born on December 29, 1800, in New Haven, Connecticut, Charles Goodyear received a public-school education and then took a job at a hardware firm in Philadelphia. Returning to Connecticut in 1821, he decided he wanted to enter into business with his father, a hardware manufacturer and inventor of farm implements. Things did not go as expected, however, and by 1830 both father and son were bankrupt.
During this same year, the India-rubber industry came into being; and although it grew for some time, it declined because of the poor quality of the merchandise made out of raw rubber the substance was sticky and could not withstand heat or cold. Goodyear determined to find a method which would make rubber a practical material for manufactured items. However, it was not until 1844, that he perfected a "vulcanized" process which prevents rubber from melting in heat.
Eager to make a fortune, he traveled to London and Paris exhibiting various rubber goods he had manufactured. His business did not succeed, however. He was unable to secure a patent in England. And back in the U. S., his patent was often infringed upon. Although he finally established his rights in 1852, his lawyer, Daniel Webster received more in fees than Goodyear ever earned. He died in New York City on July 1, 1860, leaving his family a huge debt.