Mason, Lowell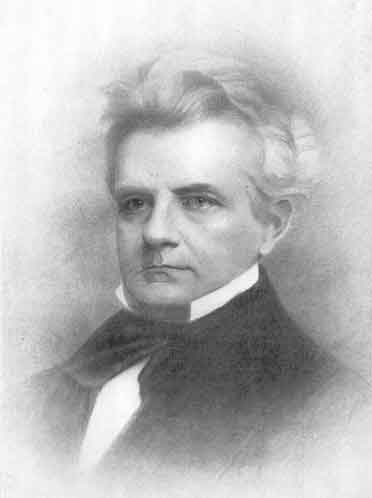 Musician
(1792-1872)
Born in Medfield, Massachusetts, on January 8, 1792, Mason played several musical instruments and led church choirs while still in his youth.
Then, in 1812, he was formally employed as a choral conductor in Savannah, Georgia.
After compiling a music collection for the Boston Handel and Haydn Society (1821), he became director of music in three Boston churches.
In 1833, he founded the Boston Academy of Music; and there, Mason developed a system of musical instruction for children, based on the learning-by-doing principles of Pestalozzi.
In addition, he compiled some 50 books of music and composed more than 1200 hymns, including "Nearer, My God, to Thee," "My Faith Looks Up to Thee," and "From Greenlands Icy Mountains." Mason died on August 11, 1872, in Orange, New Jersey; and his extensive musical library˜comprising some 8000 volumes˜was willed to Yale.