Cooper, James Fenimore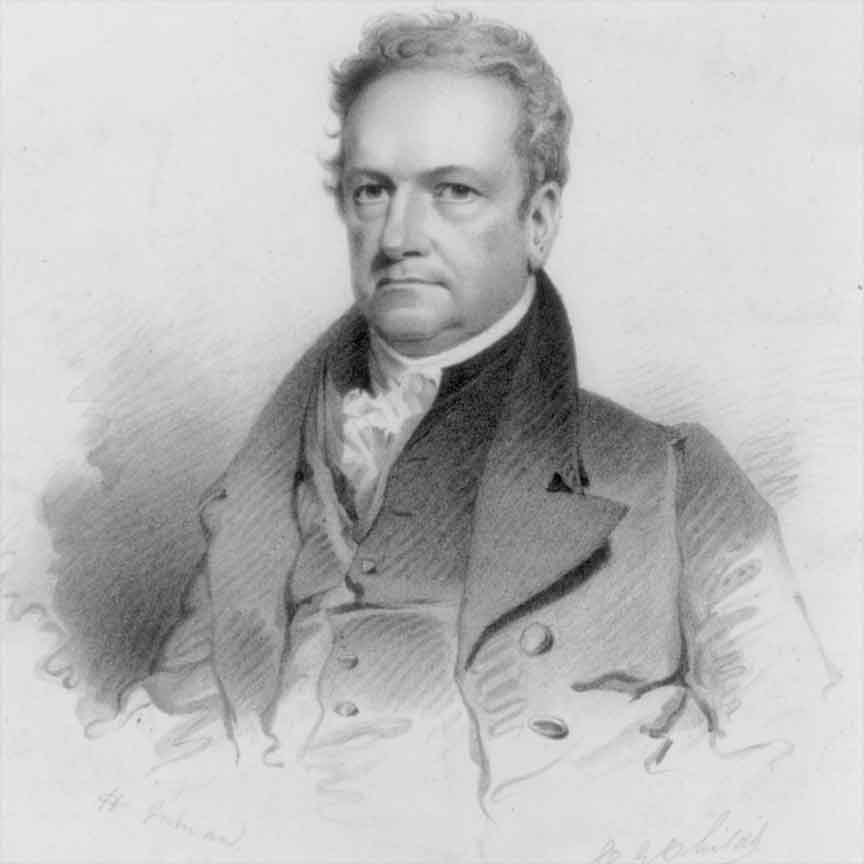 Author
(1789-1851)
Born on September 15, 1789, in Burlington, New Jersey, Cooper entered Yale in 1802. Dismissed from school, however, in 1806, he decided to go to sea.
After only one year, he was commissioned a midshipman in the U. S. navy, serving until 1810. In 1811, though, he married a daughter of a wealthy landowning family and settled into the life of a country gentleman.
Cooper published his first novel, Precaution, in 1820; and this was followed by a number of works, including The Pioneers (1823), The Pilot, (1823) and The Last of the Mohicans (1826). Already the preeminent American literary figure, and highly regarded around the world, Cooper traveled to Europe in 1826 and remained there for seven years. When he returned to the U. S., however, in 1833, he was disappointed with the society he encountered, and spoke out against it. He opposed the "leveling" process of the Jacksonian era, believing that the concept of the gentleman should be preserved; in fact he expressed this rather unpopular ideal in A Letter to His Countrymen (1834) and The American Democrat (1838).
Cooper continued to write throughout his remaining years. He died on September 14, 1851 in Cooperstown, New York.