Cobb, Howell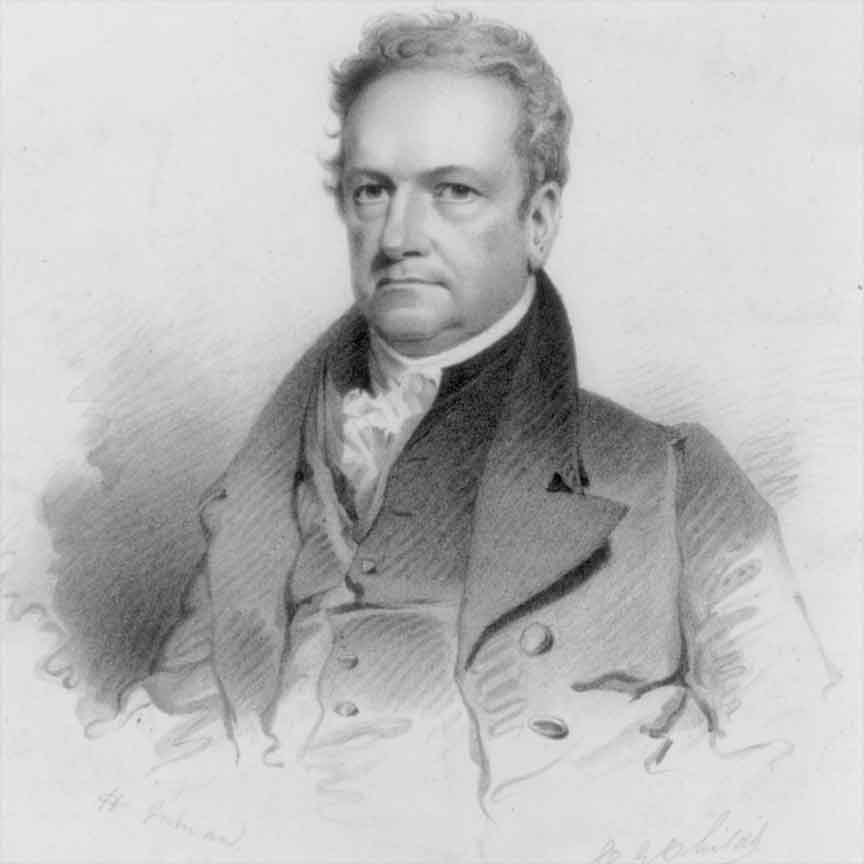 Public Official
(1815-1868)
Born in Jefferson County, Georgia, on September 7, 1815, Cobb attended the University of Georgia. After graduating (1834) he practiced law; served as a Democrat in Congress (speaker of the House from 1849) ; and was governor of Georgia (1851-53).
Cobb supported the Compromise of 1850, and also the Unionist cause.
After Lincoln's election, however, he gave up the cause. And during the Civil War he served as a major general in the Confederate army. Cobb died on October 9, 1868 in New York City.