Martin Luther King Assassinated 1968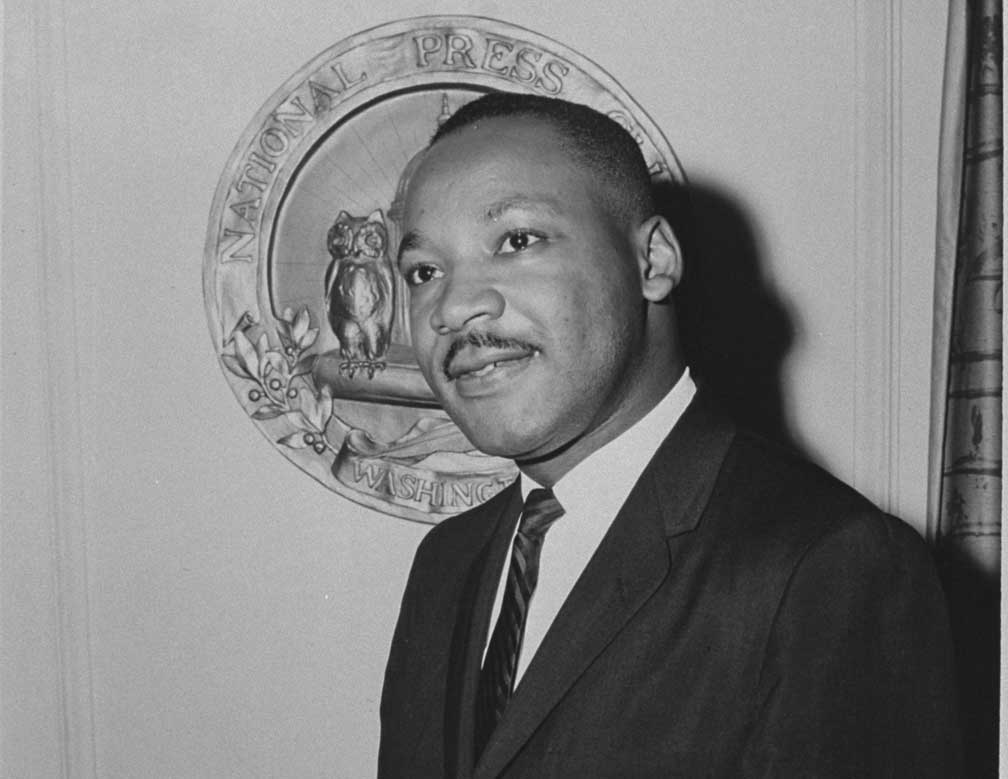 On April 4th, a lone assassin killed Dr. Martin Luther King, America's leading civil rights activist. Dr. King had been on the forefront of the non-violent struggle to obtain civil rights for blacks. James Earl Ray was later convicted of the assassination.
---
Martin Luther King had traveled to Memphis to support the strike of cities largely African American sanitation workers who were striking. When he came to Memphis he usually stayed at the Lorrain Motel. He almost always stayed in the same room- room 306. At 6 PM on Thursday, April 4, 1968, King stepped on to the balcony outside his room. At 6:01 he was struck by a bullet in the face. The single bullet traveled down his spinal cord and lodged in his shoulder. He was rushed to Saint Joseph Hospital where he died an hour later, without ever regaining consciousness.

The FBI investigated the shooting and arrested James Earl Ray an ex-con. he was captured at London Heathrow Airport. He was extradited to the US and agreed to plead guilty in return for taking the death penalty off the table. Ray later withdrew his guilty plea claiming he was not guilty. He was sentenced to 99 years in prison and died there in 1998 at the age of 70.