1959 St Lawrence Seaway Opened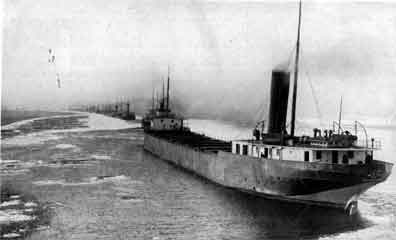 From the time of World War I there had been constant calls for the establishment of a seaway to link the Great Lakes to the Atlantic Ocean. Special interests had always blocked the construction of a canal.

In 1934, the Senate had rejected the St. Lawrence Seaway Act. After World War II the administration tried to facilitate congressional approval of a seaway, based on the idea that it would enhance national security. This did not spur the Congress to action, however. Finally, when the Canadians threatened to go forward alone, Congress agreed to go ahead with the project.
<