Escolar SS-294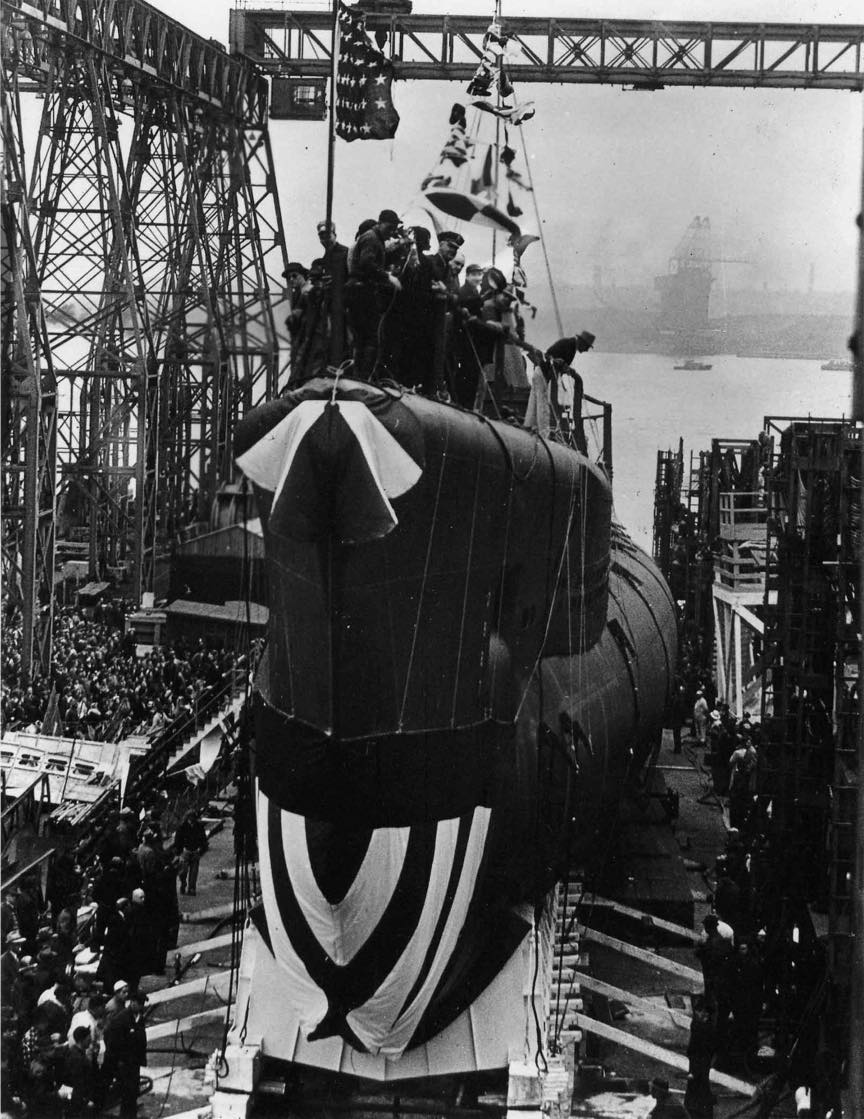 Escolar

A predatory fish of the open ocean related to the mackerels and funnies.

(SS-294: dp. 1,526; 1. 311'8"; b. 27'3"; dr. 15'3"; s. 20 k.; cpl. 66; a. 1 5", 10 21" tt.; cl. Gato)


Escolar (SS-294) was launched 18 April 1943 by Cramp Shipbuilding Co., Philadelphia, Pa.; sponsored by Mrs. J. Bilisoly Hudgins; and commissioned 2 June 1944, Commander W. J. Millican in command.

Escolar had her final training for combat at Pearl Harbor, from which she put out for her first war patrol 18 September 1944. After topping off fuel at Midway, she joined Croaker (SS-246) and Perch (SS-313) for a coordinated war patrol in the Yellow Sea which she directed. On 30 September, she engaged a small craft in a surface gun action, and reported to her sisters that she was undamaged, without mentioning what her gunfire had done to the enemy ship. Her last communication was with Perth on 17 October- she was never heard from again. Since Japanese records consulted after the war show no antisubmarine action at that time in the area where Escolar is believed to have been, it is assumed that she struck a mine and sank with all hands.