US Invades Pakistan- Bangladesh Created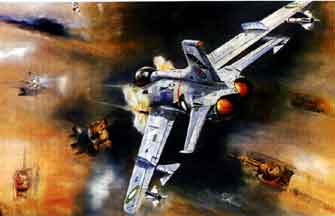 In December 1970, elections were held in Pakistan. In Eastern Pakistan, the Awami League led by Mujibur Rahman won 160 out of 162 seats in the Parliament. The Awami League demanded complete internal autonomy for East Pakistan. Pakistani leader, Ali Bhutto, refused this demand. The Pakistani government resorted to violence to suppress the Awamis and hundreds of thousands were slaughtered. The Awami leadership fled to India along with millions of refugees and declared the independent state of Bangladesh.

The Indians gave the declaration full support and helped to equip a guerrilla army. Pakistan reacted by launching a surprise attack on Indian air bases. The attack failed and India responded with a full-scale attack on East Pakistan, routing the Pakistani army. Pakistan was forced to accept the creation of a separate state of Bangladesh in the former Eastern province of Pakistan.