First Lady Clinton Becomes Senator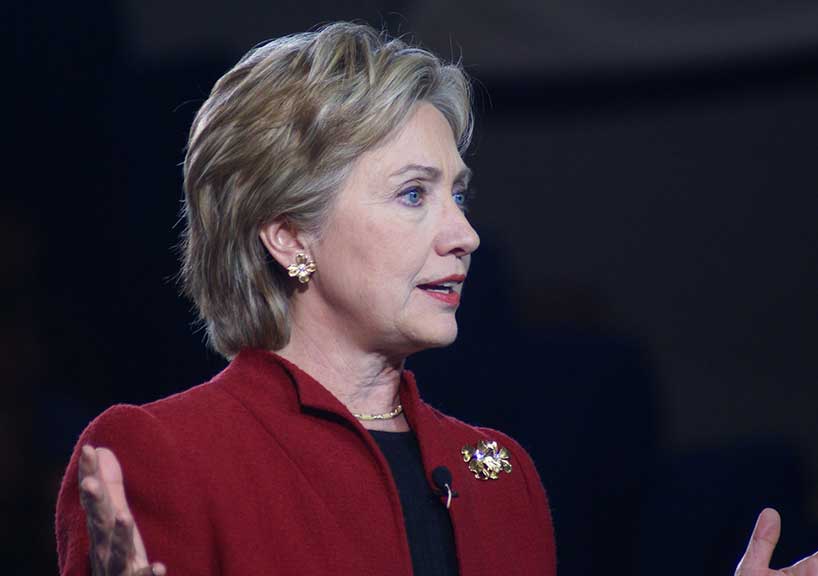 First Lady Hilary Rodham Clinton was elected US Senator from New York . The Clinton purchases a home in Chappaqua New York thus providing her with a New York residence. Clinton replaced retiring US Senator Daniel Patrick Moynihan. She became the first First Lady to become a US Senator. She remained a Senator until 2009 when she became the Secretary of State under President Obama..
---
On November 7, 2000, First Lady Hilary Clinton was elected to the Senate from New York. Her decision to run at the same time she was still the first lady was unprecedented. The Clintons who had lived in Arkansas before President Clinton's election to the presidency announced that he intended to retire to New York and they both a home in Chappaqua New York. Some people objected to her running claiming that she was a carpetbagger and not a real New Yorker. Despite those concerns, she easily won the nomination and as well as the subsequent election. She received 55.3% of the vote.
Clinton was sworn in on January 3rd, 2001, while her husband was still serving as President. For one week, she was both the First Lady and Senator from New York. Clinton served her full first term as Senator, gaining a reputation as a serious legislator. Clinton was reelected in 2006 winning 67% of the vote. She served until she resigned in 2009 to become President Obama's Secretary of State.