Washington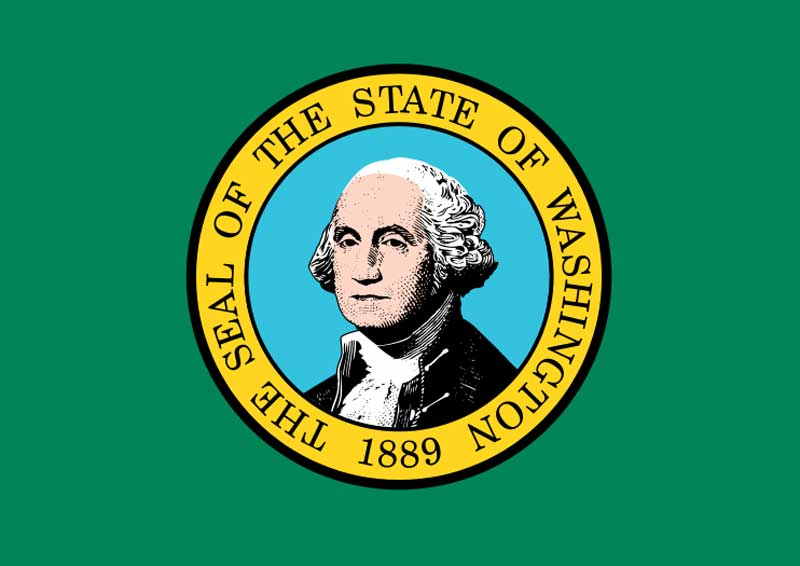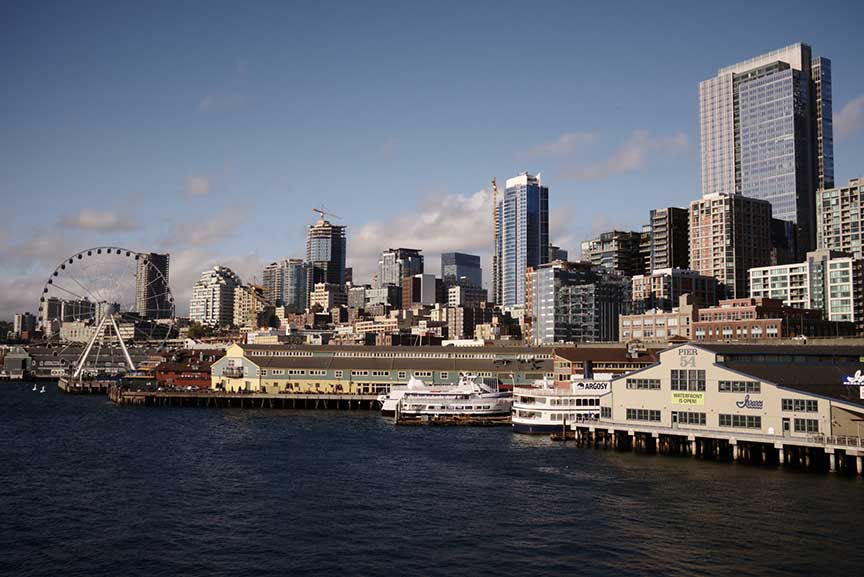 Postal Abbreviation: WA
Natives: Washingtonian

Population 2020 :7,705,281
Legal Driving Age: 18
(*16 w/ Driver's Ed.)
Age of Majority: 18
Median Age: 37.3
State Song: "Washington, My Home"
Lyrics & Music: Helen Davis
Median Household Income:$56,835

Capital..... Olympia
Entered Union..... Nov. 11, 1889 (42nd)
Present Constitution Adopted: 1889
Nickname: Evergreen State
Chinook State

Motto:
"Al–Ki" (By and By)
Origin of Name:
Named in honor of George Washington.
The Evolution of Washington's Architecture
Washington Economy
AGRICULTURE: cattle, chickens, eggs,
fruit, hay, milk, potatoes, wheat, wood.
MINING: clays, coal, gold, sand, stone.
MANUFACTURING: aircraft, clothing,
electronics, food processing,
instruments, lumber products,
machinery, metal products, paper
products, software.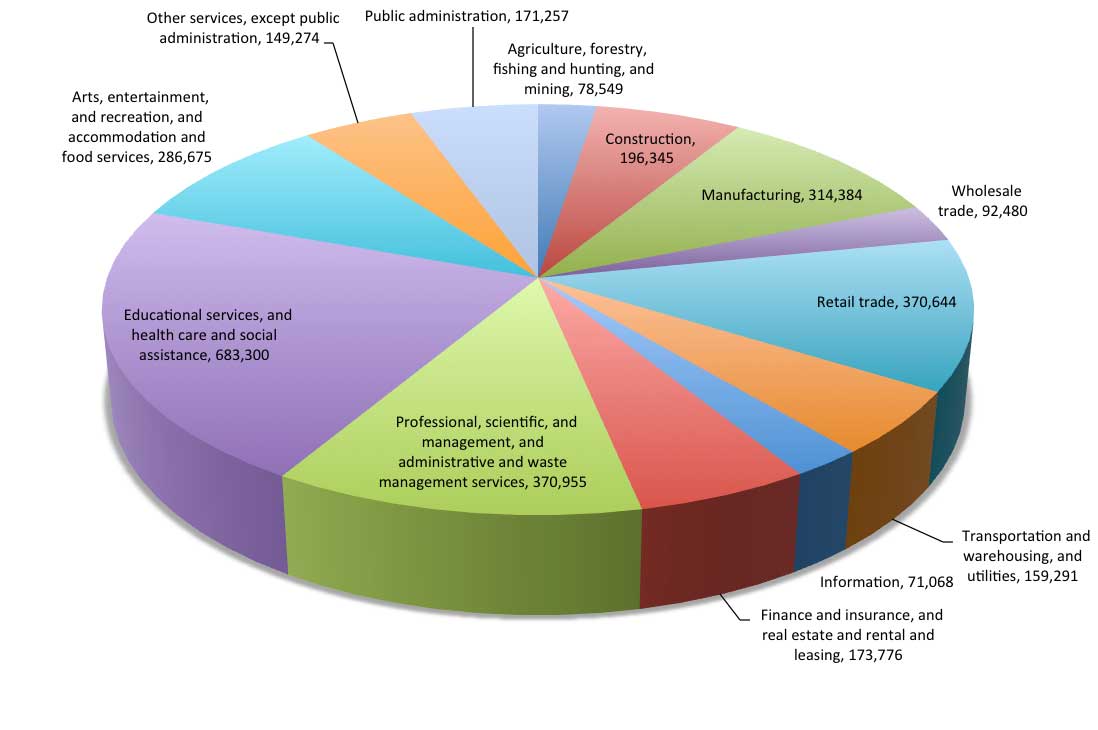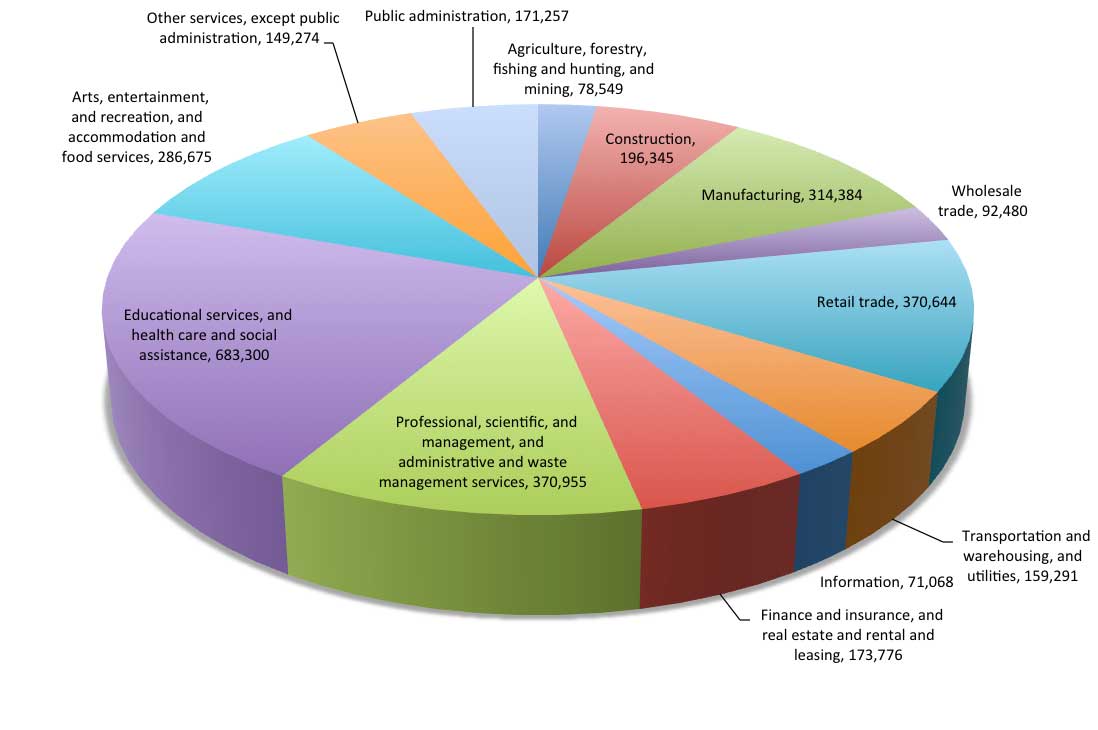 ---
Washington Geography
Total Area: 70,637 sq. miles
Land area: 66,581 sq. miles
Water Area: 4,056 sq. miles
Geographic Center: Chelan
10 mi. WSW of Wenatchee
Highest Point: Mount Rainier
(14,410 ft.)
Lowest Point: Pacific Ocean
(sea level)
Highest Recorded Temp.: 118˚ F (8/5/1961)
Lowest Recorded Temp.: –48˚ F (12/30/1968)
The Cascade mountain located about 100 miles from the coast traverses the state from the north to south. The highest point is Mount Rainier with a height of 14,363 feet. Puget Sound extends inland 80 miles. The western part of the state includes some fertile plains as well a broken mountain area. The Columbia and Spokane Rivers are the main rivers in the state.
Cities
Seattle, 744,955
Spokane, 219,190
Tacoma, 216,279
Vancouver , 183,012
Bellevue, 122,363
Everett, 147,599
Kent, 129,618
Yakima, 93,884
Renton, 102,153
Spokane Valley, 89,755
Washington History
1810 Fina McDonal built a fur trading depot near the present day Spokane.
1825 Fort Vancouver was established.
1848 Oregon territory was established.
1853 A separate Washington territory was established.
1889 Washington was admitted to the Union
1899 Mount Rainier National Park was established.
1916 William Boeing established the aircraft company that still bears his name.
1938 Olympic National Park was established.
1974 Spokane held host to Expo 74.1810 Fina McDonal built a fur trading depot
near the present day Spokane.
Famous People

Judy Collins
Bing Crosby
Bill Gates
Jimi Hendrix
Quincy Jones
Gypsy Rose Lee
Adam West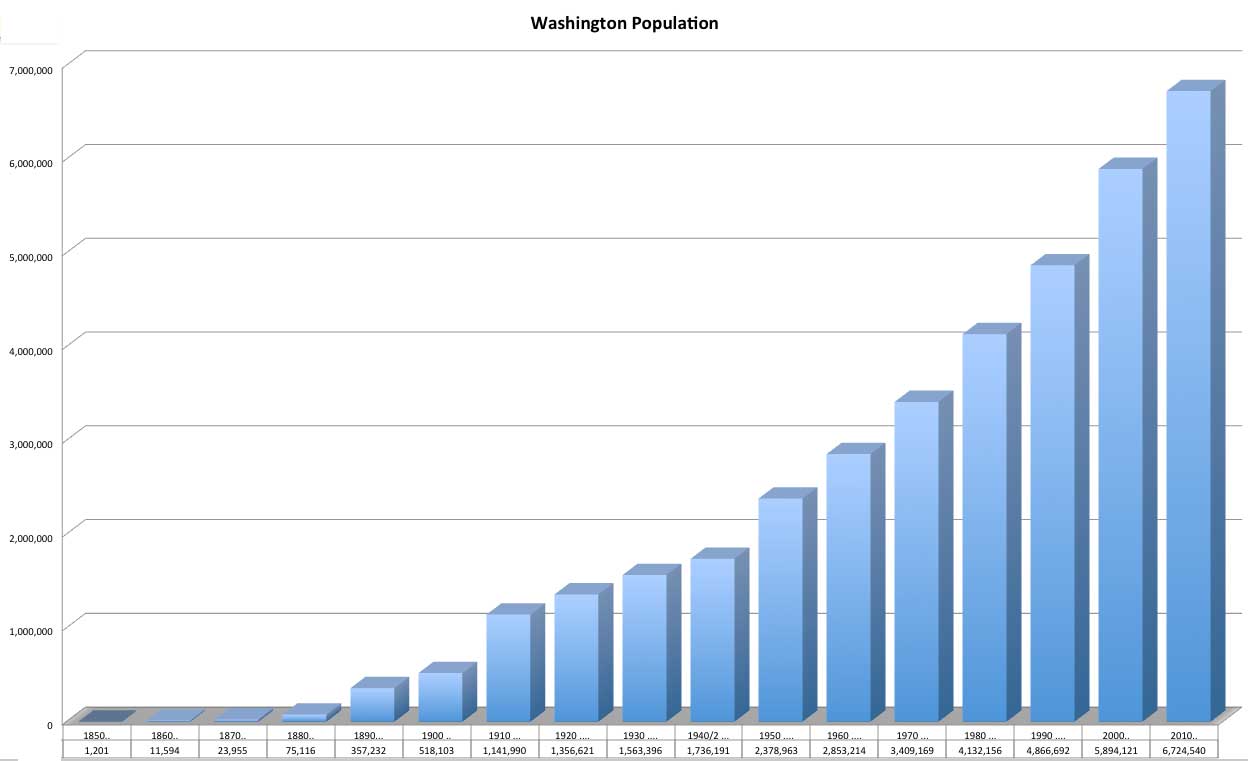 Washington National Sites
1) Ebey's Landing National Historical Reserve
This 17,000 acre historic park on Whidbey island is dedicated to telling the story of the 19th century seafaring community that existed there.
2) Fort Vancouver National Historic Site
Fort Vancouver was constructed in 1825 to solidify Englands claim to the area. Today seven reconstructed buildings tell the story of this fort and the early settlement of the area.
3) Klondike Gold Rush National Historic Park
This park in downtown Seattle tells the story of the period in the city's history when the discovery of gold in Canada in 1897 turned the city into a boomtown
4) Mt. Rainier National Park
This park covers 235, 612 acres. Its namesake Mt Rainier rises to an altitude of 14,410 feet. The abundant snow that falls on the mountain provides an extensive source for the myriads of streams and waterfalls that descend from the mountain.
5) Olympic National Park
Located on the Olympic Peninsula this 908,720 acre park combines Pacific coast scenery with the glaciers of Mount Olympus. The park contains large herds of Elk and other wild animals.