Visiting San Diego
Fun Ways to Learn About the History of the City
There is much to see when you visit San Diego. There are museums, the zoo, the beach and much else. Setting yourself the task of learning about the history of your city can be an exciting and fun adventure. Whether you are doing it to satisfy your own knowledge or you are doing it for a research paper or school report, there are a number of sources that you can use to gain credible and reliable information.
These three fun ways should help to give you a well-rounded history of the city.
Take a City Tour
The best way to get an overview of the city is to take a city tour. The tour will allow you to see all the highlights and get an overview of the city, its history, and its architecture. If you are new to the area or have only been living there for a few years, taking a city tour is a great way to go beyond what you pick up in day-to-day city life.
It's highly likely that locals will run tours around the city. It may even be run by a family business that has lived in the area for generations. Finding this type of tour will give you a genuine and interesting insight into the history of your city.
As well as tours that may take you to tourist hot spots around the city, tours that encourage you to explore art and culture and that stop off at the more interesting food and drink spots are another great way to see the city. Mingling with the locals who have owned a restaurant or vineyard for years is likely to give you another great perspective.
It's something else to consider when you are picking out San Diego tours.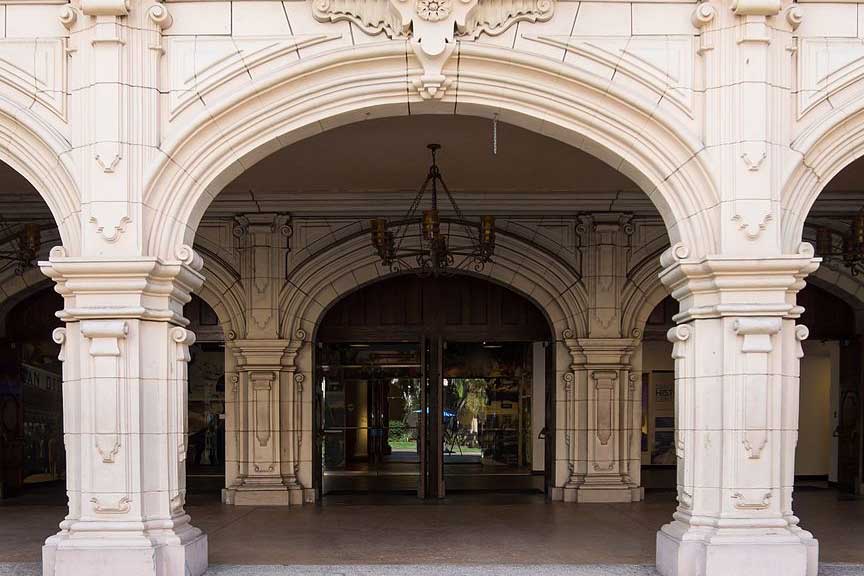 Learn About the History
\One place to learn about the history of San Diego is The San Diego History Center. The San Diego History Center would be a great place to spend a few hours as it's arguably the most informative and reliable source of city history. Museums like this are usually located in every major city and will have a good breadth of information that covers lots of different areas. Here, you can learn all about the history of the city, including viewing exhibits and photos.
Often museums like these put on a number of events throughout the year promoting different aspects of the city. For example, there may be events that focus on the art of San Diego, the Music of San Diego and other interesting aspects that gave influenced the city's culture over the decades.
San Diego Zoo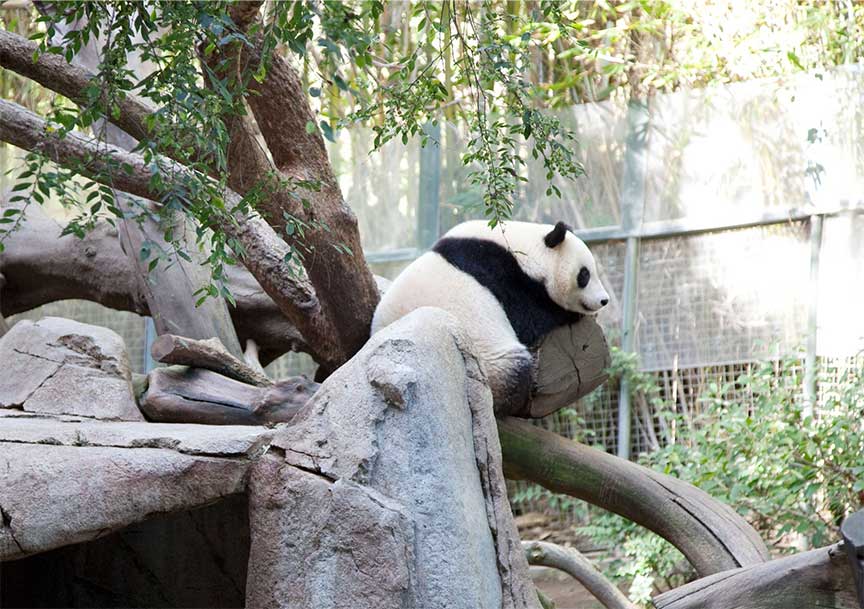 Of course, what visit to San Diego would be complete without visiting the famous San Diego Zoo? The zoo is open every day from 9 AM to 6 PM and is the ideal place to see incredible, weird, and wonderful animals, such as leopards, elephants, koala bears, and California condors. Located on 2920 Zoo Drive, San Diego, this zoo is a fantastic day out for the whole family and offers not only animals to gaze upon but dining experiences, shows, a 4-D theater, an aerial tram, and a guided bus tour. You can also purchase experiences for a more in-depth visit, including a VIP experience where you will have your own personal tour guide and access to private keeper areas with the Crazy About Cats experience. 
---