Rhode Island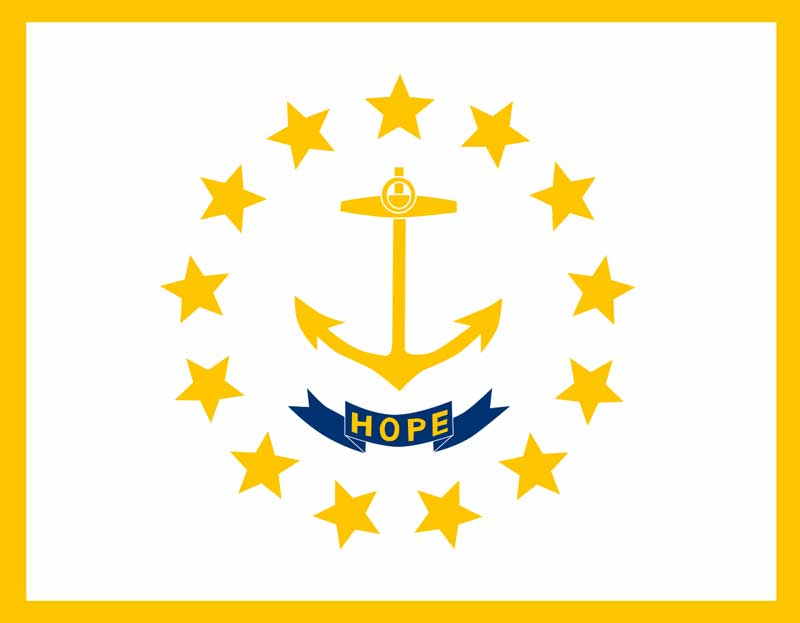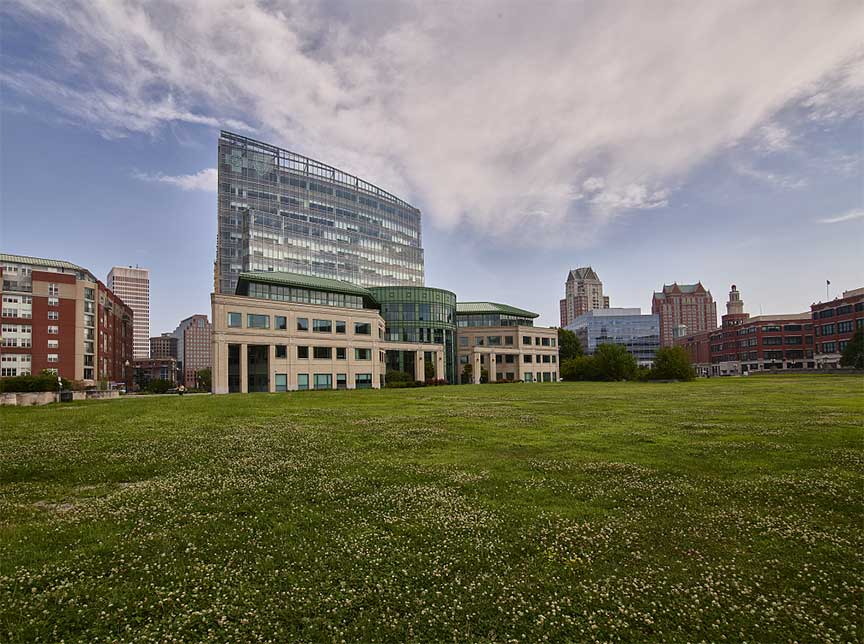 Basic Information
Postal Abbreviation: RI
Natives: Rhode Islander

Population. 2020: 1,097,379
Legal Driving Age: 18
(16 w/ Driver's Ed.)
Age of Majority: 18
Median Age: 39.4
State Song: "Rhode Island"
Lyrics & Music: T. Clarke Brown
Median Household Income:$63,296

Capital..... Providence
Entered Union..... May 29, 1790 (13th)
Present Constitution Adopted: 1843
Nickname: The Ocean State

Motto:
"Hope"
Origin of Name:
Possibly from the Greek island of Rhodes or from the Dutch for "red island".
Rhode Island Economy
AGRICULTURE: apples, chickens, eggs,
potatoes.
MINING: sand, stone.
MANUFACTURING: electronics, jewelry,
machinery, metal, textiles.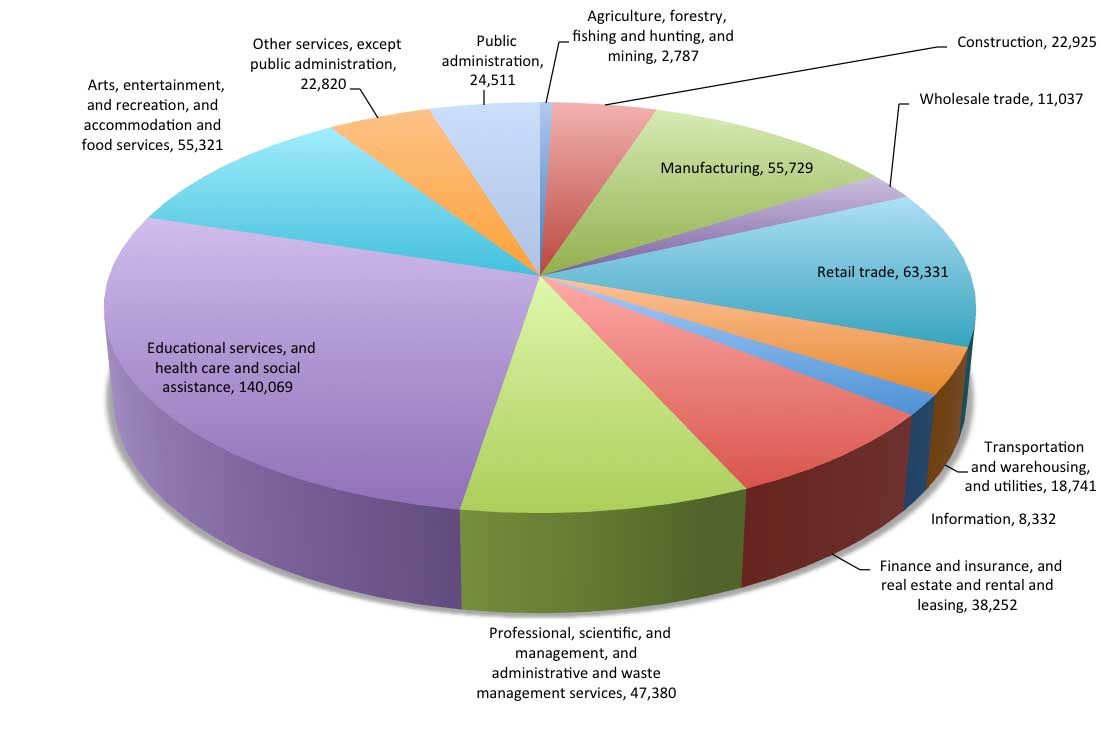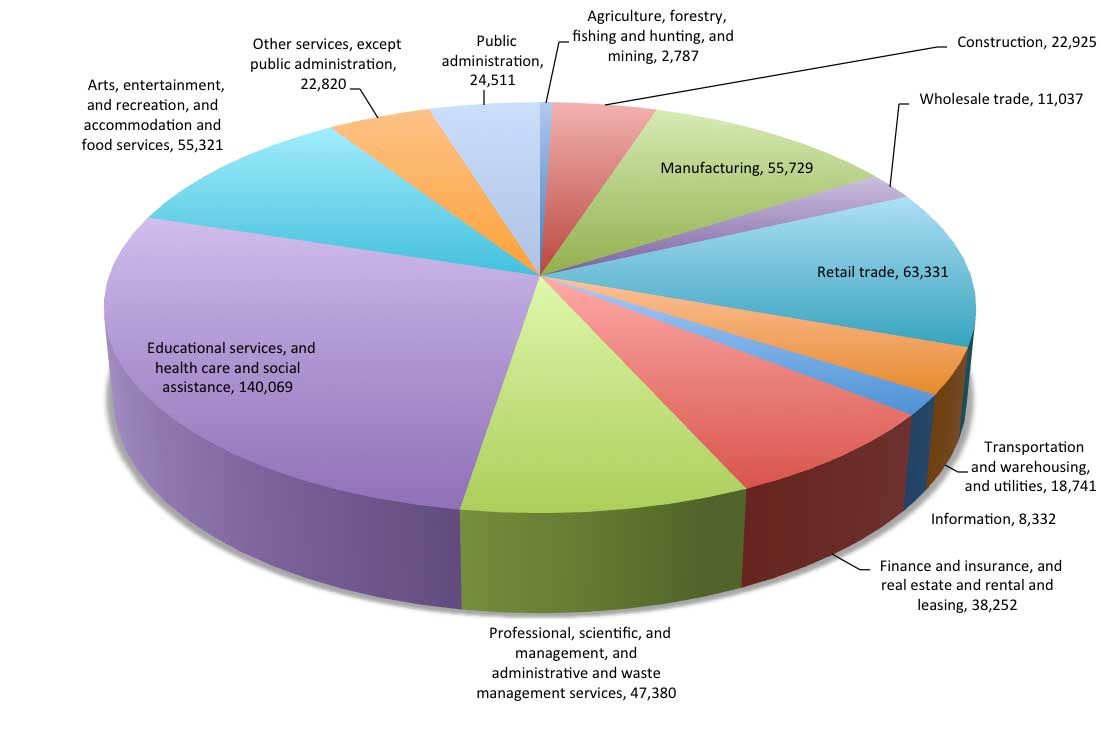 ---
Rhode Island Geography
Total Area: 45,759 sq. miles
Land area: 44,820 sq. miles
Water Area: 939 sq. miles
Geographic Center: Centre
2.5 mi. SW of Bellefonte
Highest Point: Mount Davis
(3,213 ft.)
Lowest Point: Delaware River
(sea level)
Highest Recorded Temp.: 111˚ F (7/10/1936)
Lowest Recorded Temp.: –42˚ F (1/5/1904)
Rhode Island's physical characteristics divide into three parts: The southeastern section (from the Delaware River to the Blue Mountains) is a narrow level plain near the river, with rolling hill inland from the river. The mountain area, with broad mountains crosses the state form northeast to southwest. This range, which is part of the Appalachian, is 75 to 160 miles wide. The western part of the state slopes north and eastward toward New York and Lake Erie and the Ohio River.
Cities
Providence, 179,335
Warwick, 80,847
Cranston, 81,274
Pawtucket, 71,148
East Providence, 47,037
Woonsocket, 41,186
Newport, 24,672
Central Falls, 19,376
Rhode Island History
1524 Verrazano explored Narragansett Bay.
1636 Roger Williams seeking religious freedom left the Massachusetts Bay
Colony to found a new settlement- Rhode Island.
1638 Ann Hutchinson also seeking freedom moved to Aquidneck Island.
1644 Aquidneck was changed to Rhode Island and received a royal charter.
1663 Its charter insured religious freedom.
1723 Twenty-six pirates were executed at Newport.
1772 The British revenue cutter Gaspee was burned by American colonists.
1778 The British seized Newport.
1790 Rhode Island is the last state of the original 13 to ratify the constitution.
1835 The first train traveled between Boston and Providence.
Famous People
Anne Hutchinson
Matthew C. Perry
Oliver Hazard Perry
Anthony Quinn
Roger Williams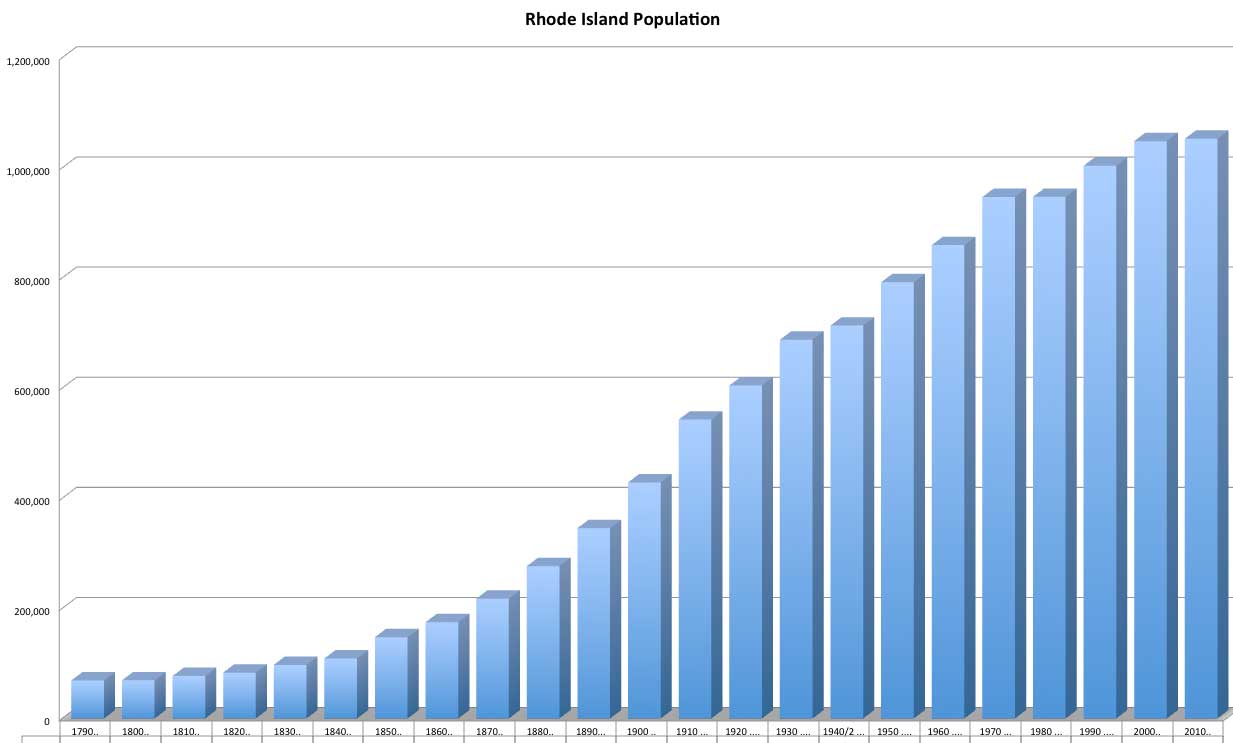 Rhode Island National Sites
1) Roger Williams National Memorial
This 4.5 acre memorial is located in downtown Providence. It is located on the spot were Roger Williams established the colony of Rhode Island
2) Touro Synagogue National Historic Site
This synagogue which was dedicated in 1763 and was the first synagogue constructed in the United States.