Orange County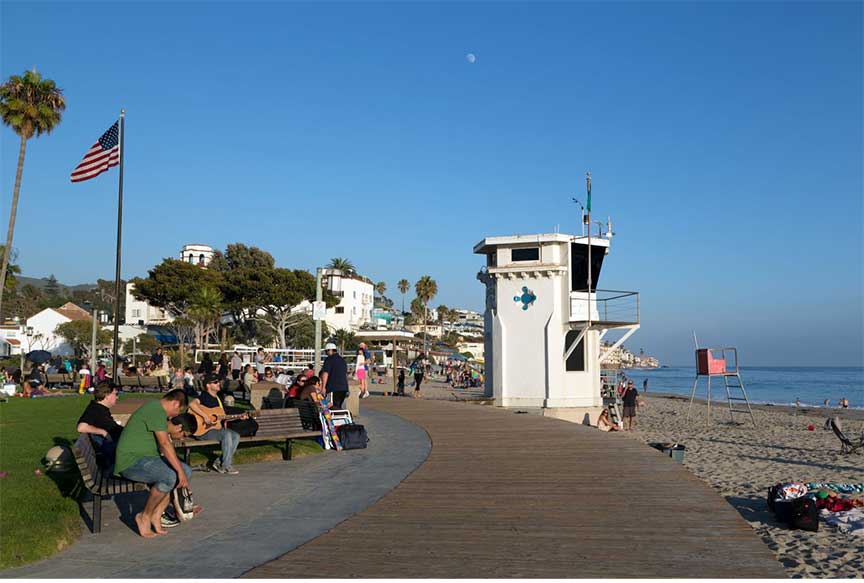 Basic Information
Population 2019:3,185,968
Median Age:34.3
84.5% of the populution has a HS or higher education
There are1,111,227 housing units in the county
30% of the residents were born abroad

11.5% of the Residents Live below the poverty line
Total Area 948 Sq Miles
115,733 of the county residents are veterans
History of Orange County
Orange County California contains 3,185,900 people. It is the sixth most populous county in the United States. It covers 948 sq miles of which 157 q miles are water. The county includes the cities of Anaheim, Santa Ana, Irvine, and Huntington Beach all of which have populations above 200,000. The county that has always been considered a suburb of Los Angeles includes two very large tourist attractions: Disneyland and Knotts Berry Farm. Both attract millions of visitors a year. In addition, the county includes 40 miles of coastline that include many very beautiful beaches.
Orange County was originally inhabited by the member of the Tongva, Juaneno and Luiseno tribes. The Spanish explorer Gaspar de Portola named the area Valley of Saint Anne in 1769. Mission San Juan Capistrano became the first permanent settlement on November 1, 1776. During the Mexcian period, large ranches dominated the area. Initially, the area was part of Los Angeles County but in 1889 the voters of Orange County voted to secede. Santa Ana was voted to be the new county seat.
The county was named after the citrus fruit that was an important part of the economy, In 1904 a trolley was completed connected Los Angeles and Sanat Ana and Newport Beach. This allowed the rich of Los Angels to easily spend their weekend in Orange County. The county received a significant boost with the opening of Disneyland in 1955. In county lost over $1.5 Billion as a result of investment fund implosion and was forced to declare bankruptcy.
President Richard Nixon was born in Orange County and the county was reliably Republican until the 2016 election when Hilary Clinton became the first democrat since 1936 to win the county.
---