Nebraska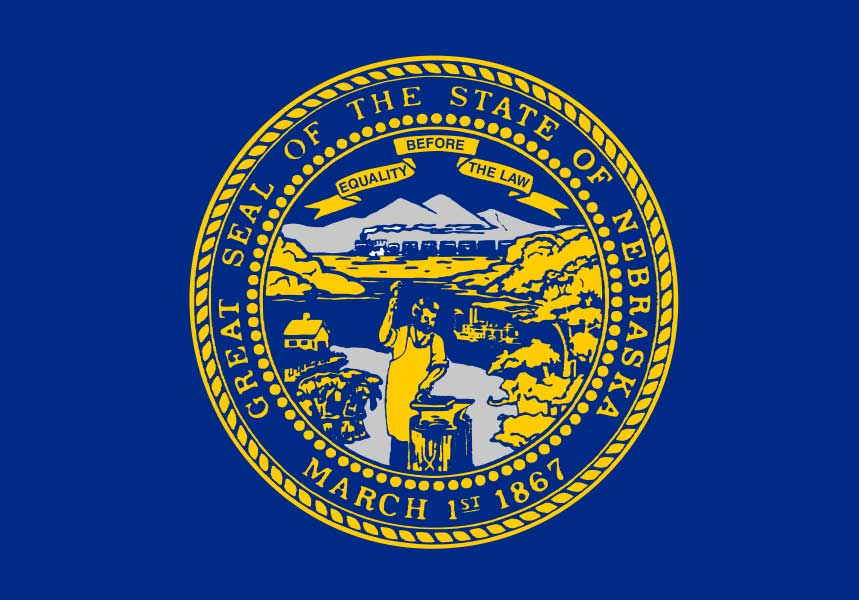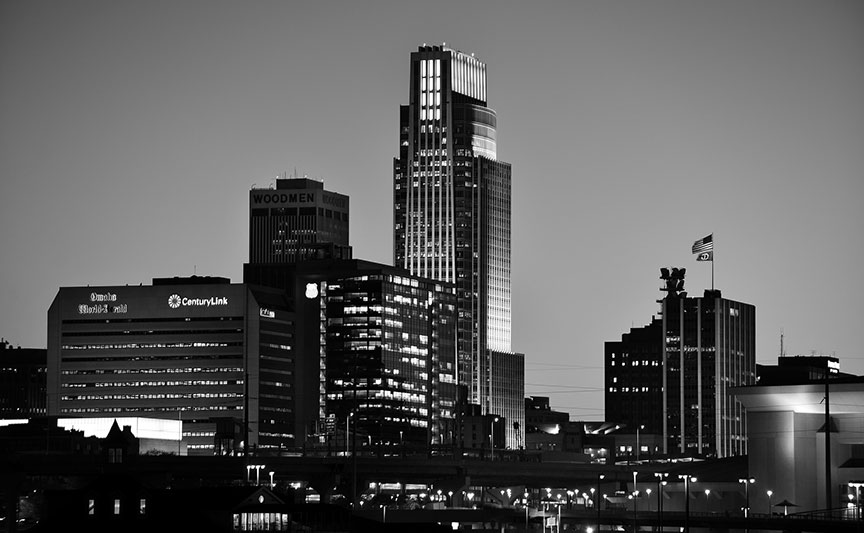 Basic Information
Postal Abreviation: NE
Natives: Nebraskan

Estimated pop. 2020: 1,961,504

Legal Driving Age: 16
Age of Majority: 19
Median Age: 35.3
State Song: "Beautiful Nebraska"
Lyrics & Music: Jim Fras
Median Household Income:$50,296
Mean Household Income:$65,532
Capital..... Lincoln
Entered Union..... Mar. 1, 1867 (37th)
Present Constitution Adopted: 1875
(amended extensively in 1919-1920)
Nickname: Cornhusker State
Tree-Planter's State
Beef State

Motto:
"Equality Before the Law"
Origin of Name:
From the Omaha Indian word, meaning flat or broad river.
Nebraska Economy
AGRICULTURE: beef, corn, hay,
sorghum, soybeans, sugar beets,
wheat.
MINING: natural gas, petroleum,
sand and gravel.
MANUFACTURING: chemicals,
electronics, food processing,
instruments, machinery,
metal products.
-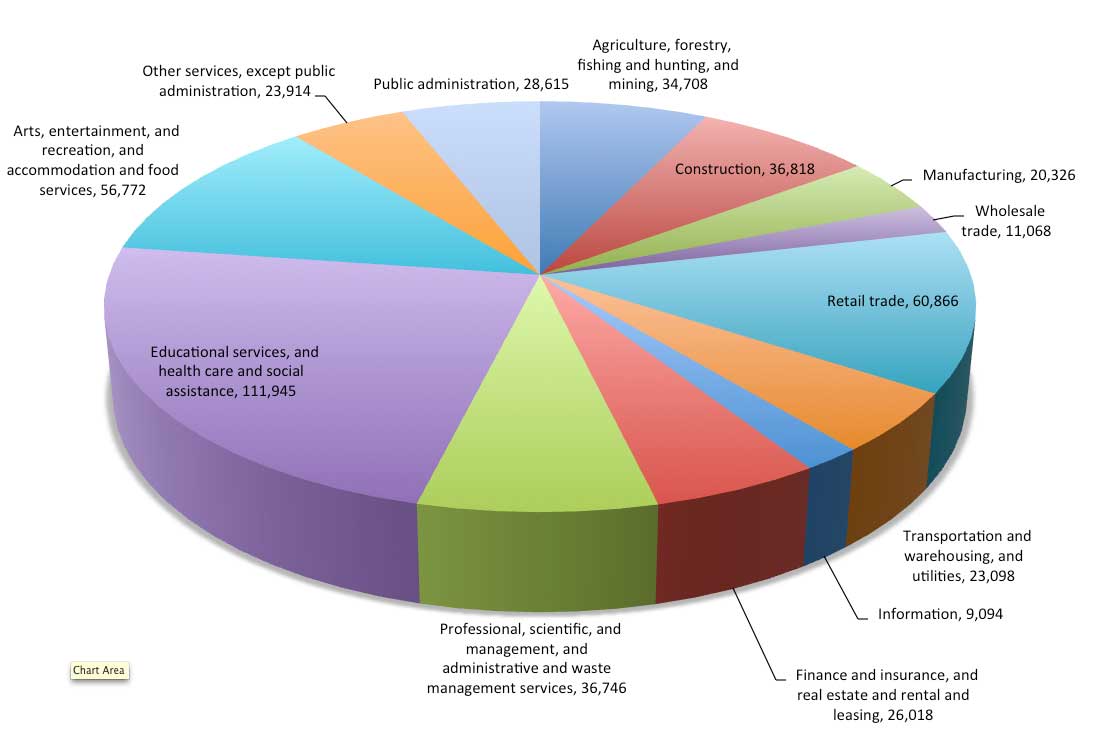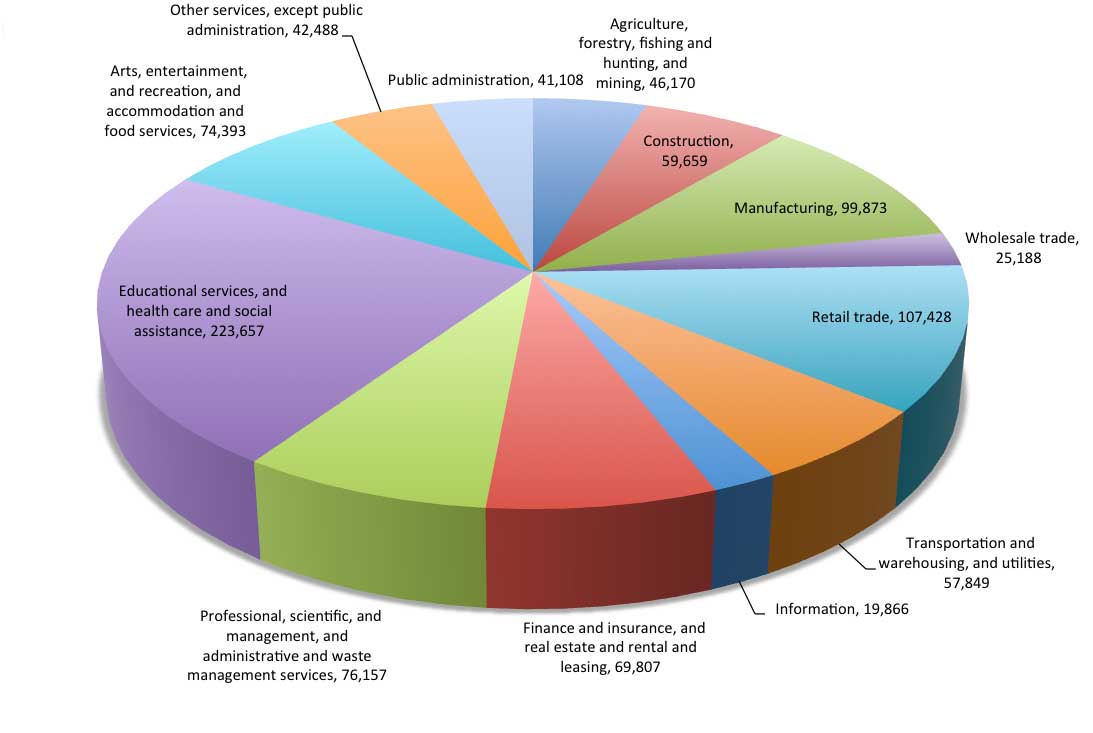 ---
Cities
Omaha, 408,958
Lincoln, 258,379
Bellevue, 50,137
Grand Island, 48,520
Kearney, 30,787
Fremont, 26,397
Hastings, 24,907
North Platte, 24,733
Norfolk, 24,210
Columbus, 22,111
Nebraska History
1812 Manuel Lisa built a fort on the Missouri River.
1848 Fort Kearny was reestablished. It was located at the meeting point of the
Oregon Trail, Mormon Trail and the California Trail.
1854 The Nebraska Territory was created.
1867 Nebraska was admitted to the Union as the 37th state.
1877 The Sioux leader Crazy Horse was killed.
1955 Omaha replaces Chicago as the nations largest livestock center.
Famous People
Marlon Brando
William Jennings Bryan
Warren Buffett
Johnny Carson
Dick Cavett
Richard B. Cheney
Henry Fonda
Gerald Ford
Melvin Laird
Malcolm X
John J. Pershing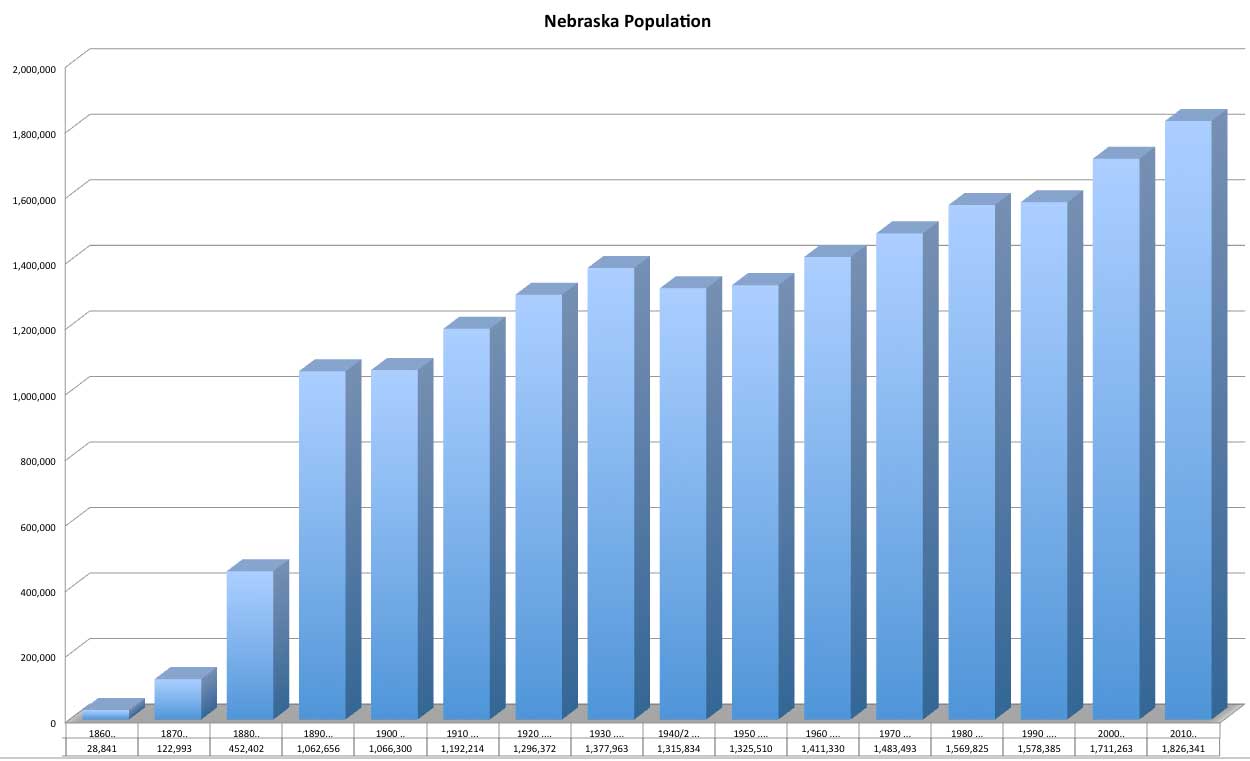 Nebraska National Sites
1) Agate Fossil Beds National Park
This park preserved the fossil beds in Western Nebraska. It includes a visitor center and museum.
2) Chimney Rock National Historic Site
Chimney Rock was a landmark for pioneers traveling on the Oregon Trail.
3) Homestead National Monument
This monument celebrates the first land settled under the Homestead Act. Daniel Freemand and his wife Agnes settled this land.
4) Scott's Bluff National Monument
This park which covers 2,998 acres and preserves a part of the Oregon Trail. Scotts Bluff was also an important stop for the Pony Express and the Overland Stage.