Montana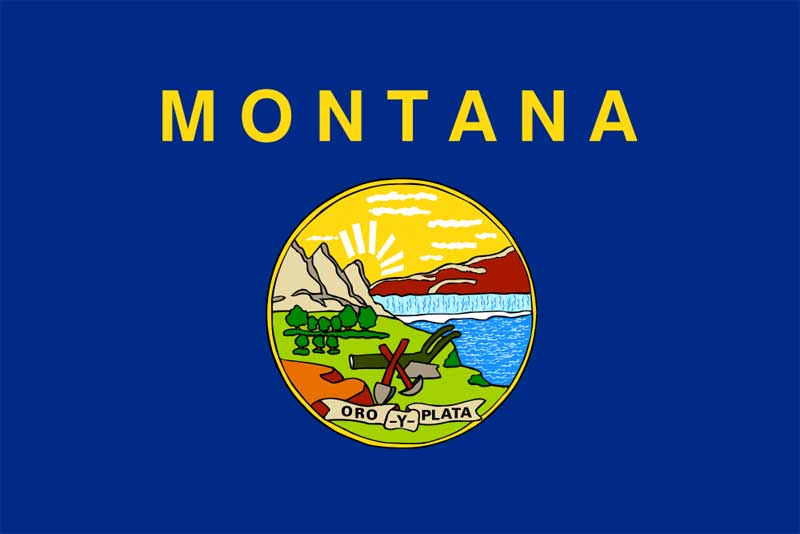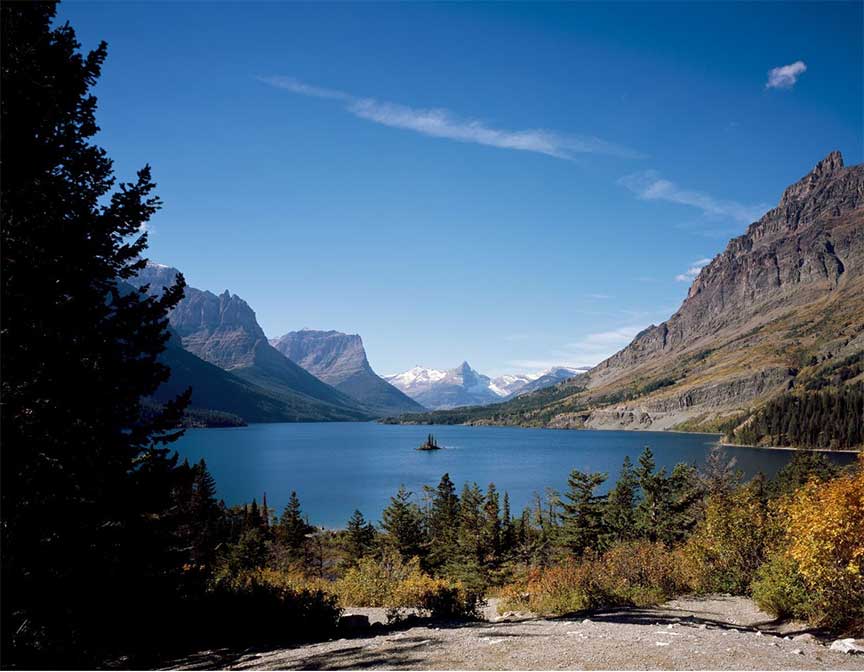 Basic Information
Postal Abreviation: MT
Natives: Montanan

Estimated pop. 2020: 1,084,225
Legal Driving Age: 18
(15 w/Driver's Ed.)
Age of Majority: 18
Median Age: 39.8
State Song: "Montana"
Lyrics: Charles C. Cohan
Music: Joseph E. Howard
Median Household Income:$50,818

Capital..... Helena
Entered Union..... Nov. 8, 1889 (41st)
Present Constitution Adopted: 1972
Nickname: Big Sky Country
Treasure State

Motto:
"Oro y plata" (Gold and silver)
Origin of Name:
A Latinized Spanish word, meaning– place of mountains.
Montana Economy
AGRICULTURE: barley, cattle, hay, sheep,
wheat, wood, wool.
MINING: coal, copper, gemstones, gold,
natural gas, petroleum,
platinum-palladium, silver, zinc.
MANUFACTURING: chemicals, food
processing, lumber products.
-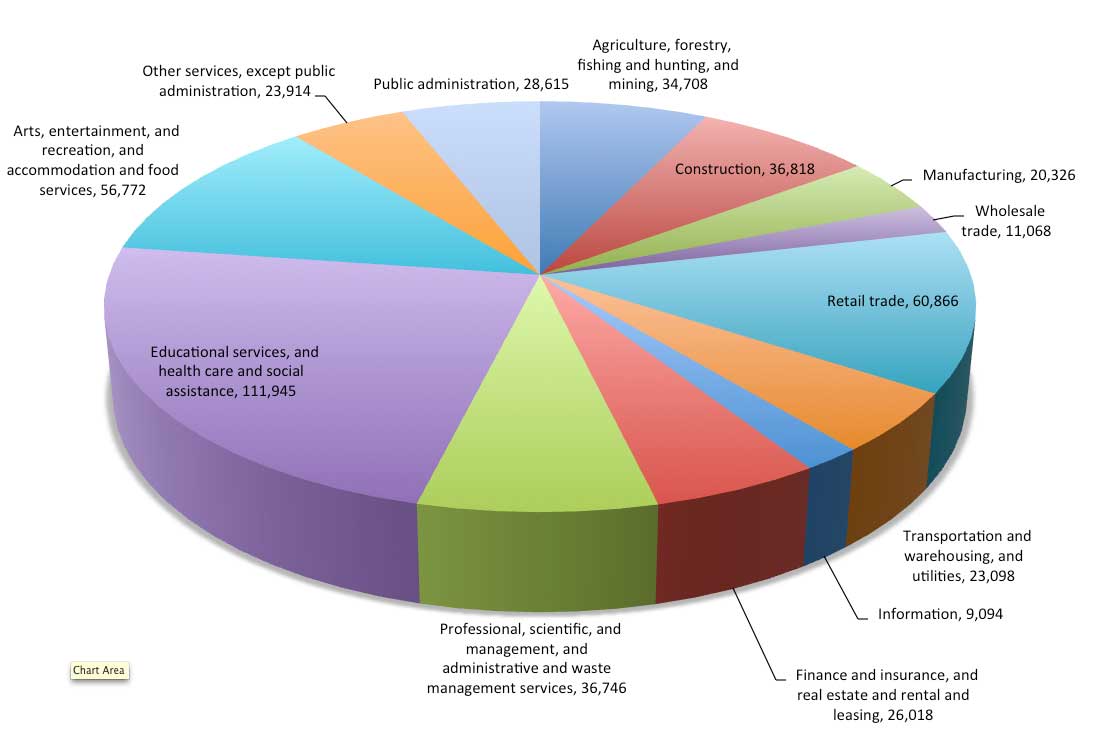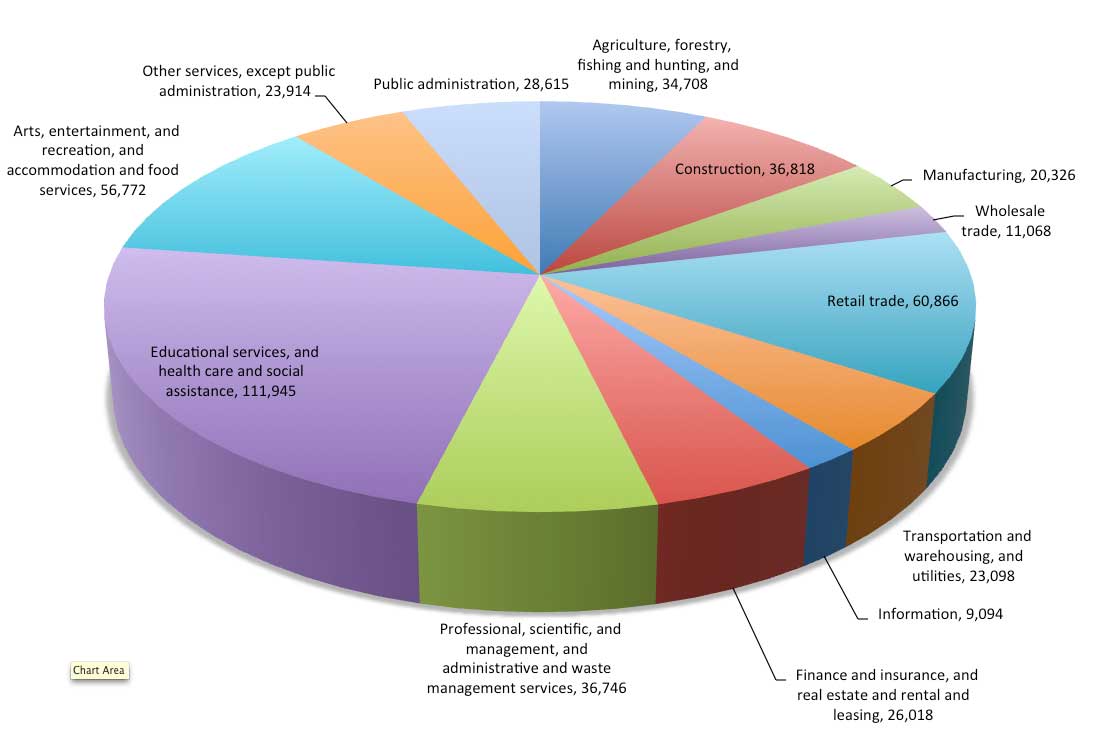 ---
Montana Geography
Total Area: 69,709 sq. miles
Land area: 68,898 sq. miles
Water Area: 811 sq. miles
Geographic Center: Miller
20 mi. SW of Jefferson City
Highest Point: Taum Sauk Mountain
(1,772 ft.)
Lowest Point: St. Francis River
(800 ft.)
Highest Recorded Temp.: 118˚ F (7/14/1954)
Lowest Recorded Temp.: –40˚ F (2/13/1905)
The Southwestern part of Montana is dominated by the Ozark Mountains. The Ozarks are a series of low mountain peaks, reaching 1,500 feet. The Mississippi River forms the eastern boundary of the state. The Montana River forms 250 miles of the western boundary of the state, and then flows eastward crossing Montana and joining the Mississippi.
Cities
Billings, 104,170
Missoula, 95,802
Great Falls, 58,505
Bozeman, 37,280
Butte-Silver Bow, 34,200
Helena, 28,190
Kalispell, 19,927
Havre, 9,310
Anaconda–Deer Lodge County, 9,298
Miles City, 8,410
Montana History
1807 Manuel Lisa built a trading post on the Yellowstone River, where it meets
the Big Horn river.
1828 Fort Union was built.
1862 Gold was found in Montana.
1864 Montana became a territory, with Virginia City as the capital,
1876 George Custer and his men are killed at the Battle of Little Big Horn.
1889 Montana was admitted to the Union as the 41st state. Helena was selected
as the capital.
1910 Glacier National Park was created.
1983 After operating copper mine for 100 years Anaconda closes operations in
Montana.
Famous People


Gary Cooper
Chet Huntley
Mike Mansfield
Lester C. Thurow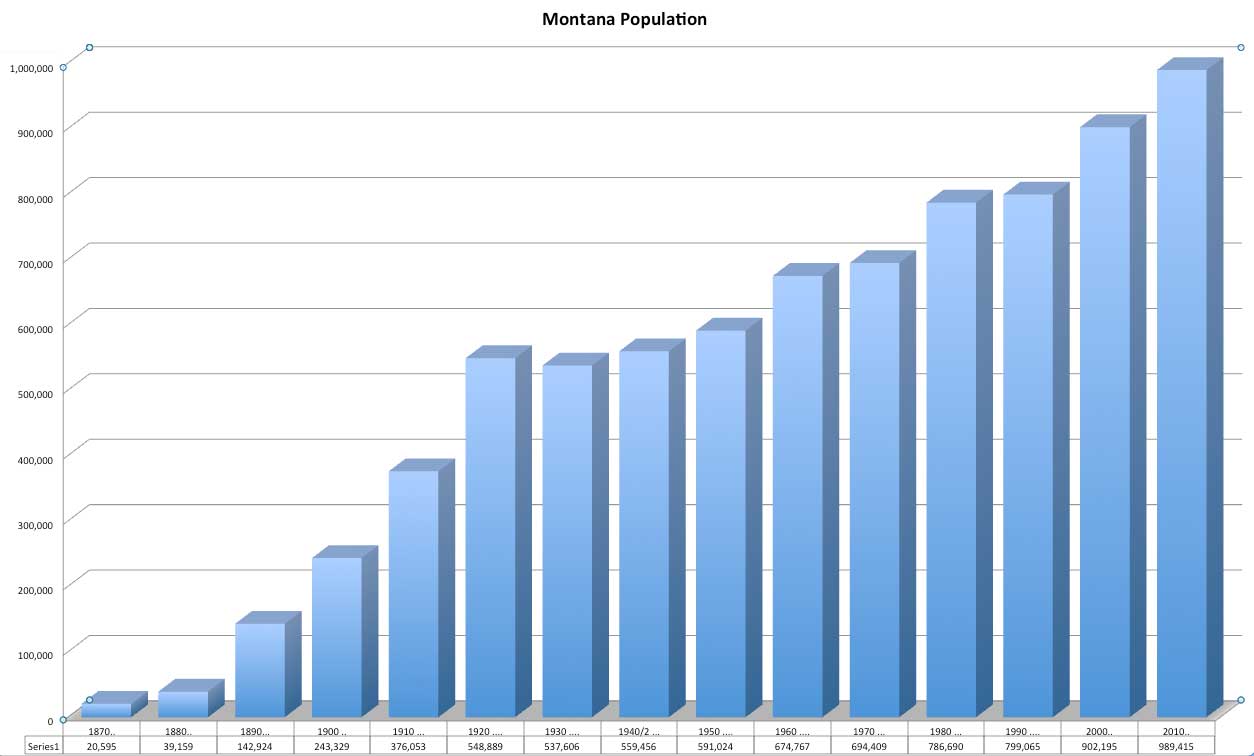 Montana National Sites
1) Big Hole National Battlefield
This National battlefield commemorates the battle between the US troops and the Nex Perce Indians in August 1877. The 655 acre site includes a small museum.
2) Custer Battlefield National Monument
This battlefield located on the banks of the Little Bighorn River commemorates Custer's famous last stand.
3) Glacier National Park
One of the most beautiful and largest Glacier National Park the park received its name from the Glaciers that created it. The park covers 1,103,572 acres, and contains six peaks over 10,000 feet tall.
4) Grant-Kohrs Ranch National Historic Site
The 1,500 acre preserves one of the largest cattle ranches in the United States.
At one time the ranch covered 25,000 acres.