Kansas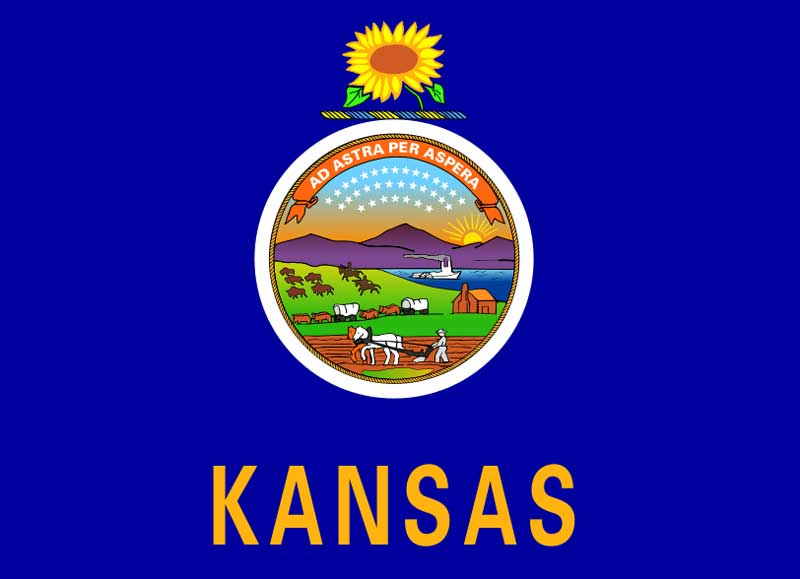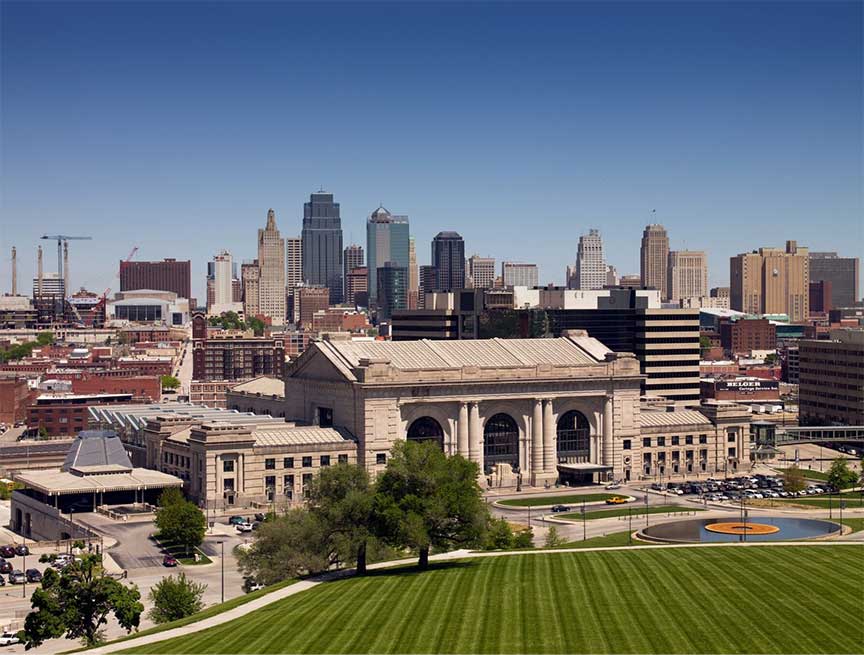 Basic Information
Postal Abbreviation: KS
Natives: Kansan

Population 2020: 2,937,880
Legal Driving Age: 16
(* Younger in special circumstances)
Age of Majority: 18
Median Age: 36
State Song: "Home on the Range"
Lyrics: Brewster Higley
Music: Dan Kelley
Median Household Income:$55,477

Capital..... Topeka
Entered Union..... Jan. 29, 1861 (34th)
Present Constitution Adopted: 1859
Nickname: Sunflower State
Jayhawk State

Motto:
"Ad Astra Per Aspera"
(To the stars through difficulties)
Origin of Name:
From the Sioux Indian word, meaning "people of the south wind".
Kansas Economy
AGRICULTURE: cattle, corn, soybeans,
wheat.
MINING: helium, hydrogen,
petroleum, salt, sand, stone.
MANUFACTURING: aircraft, chemicals,
electronics, food processing, metal
products, petroleum, printing.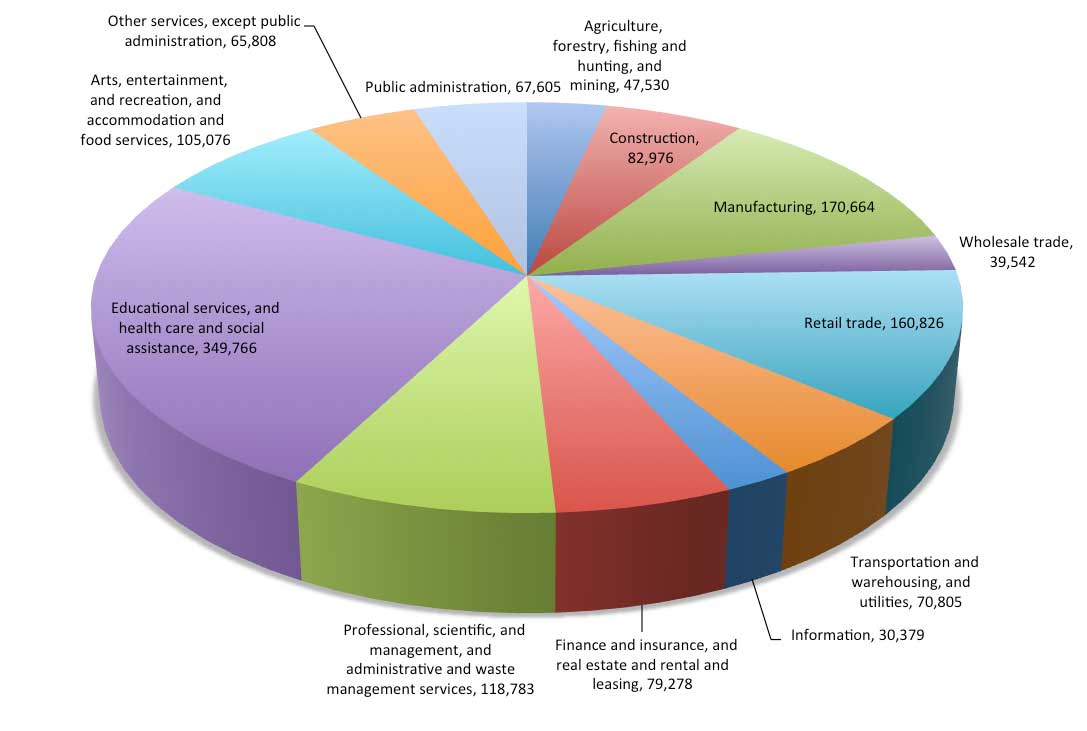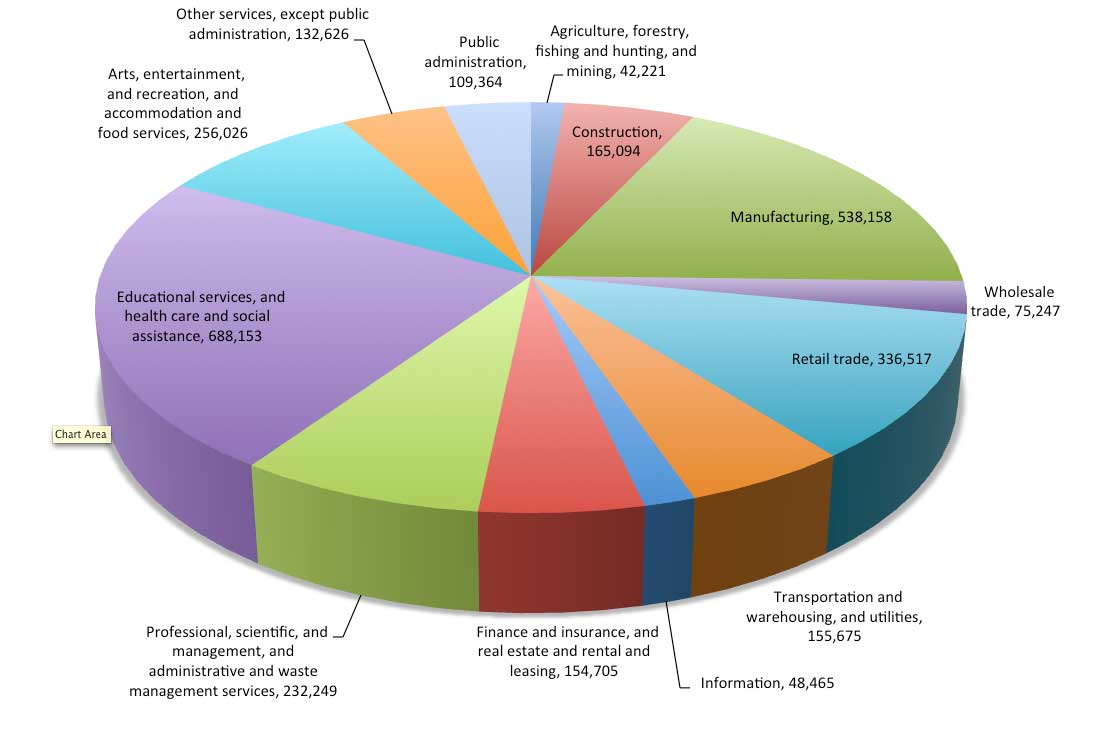 ---
Kansas Geography
Total Area: 82,282 sq. miles
Land area: 81,823 sq. miles
Water Area: 459 sq. miles
Geographic Center: Barton
15 mi. NE of Great Bend
Highest Point: Mount Sunflower
(4,039 ft.)
Lowest Point: Verdigris River
(679 ft.)
Highest Recorded Temp.: 121˚ F (7/24/1936)
Lowest Recorded Temp.: –40˚ F (2/13/1905)
Kansas is a flat state, whose altitude ranges from 750 feet above sea level at the mouth of the Missouri River, to 4,000 feet on the western border of the state. The Missouri River forms nearly 75 miles of the northeast border of the state.
Cities
Wichita, 389,255
Overland Park, 192,536
Kansas City, 152,958
Topeka, 125,904
Olathe, 139,605
Lawrence, 97,286
Shawnee,65,845
Manhattan, 54,959
Lenexa, , 55294
Salina, 46,716
Kansas History
1541 Coronado explored parts of Kansas.
1682 De Salle claims area for Spain.
1728 Fort Orleans abandoned by France.
1803 Kansas becomes American territory as part of the Louisiana purchase.
1812 Kansas became part of the Territory of Missouri.
1854 The Kansas-Nebraska Act creates the Territory of Kansas.
1855 The first territorial convention meets in Pawnee. For the next 4 years
Kansas becomes known as bleeding Kansas as pro and anti slavery forces
fought over the whether Kansas would be a free or slave state.
1861 Kansas was admitted as the 34th state to the Union.
1892 Oil was discovered in Kansas.
1919 The first aircraft manufacturing plant was established in Kansas.
Famous People


Buffalo Bill Cody
Walter Chrysler
Robert Dole
Amelia Earhart
Dwight Eisenhower
Nancy Kassenbaum
Alf Landone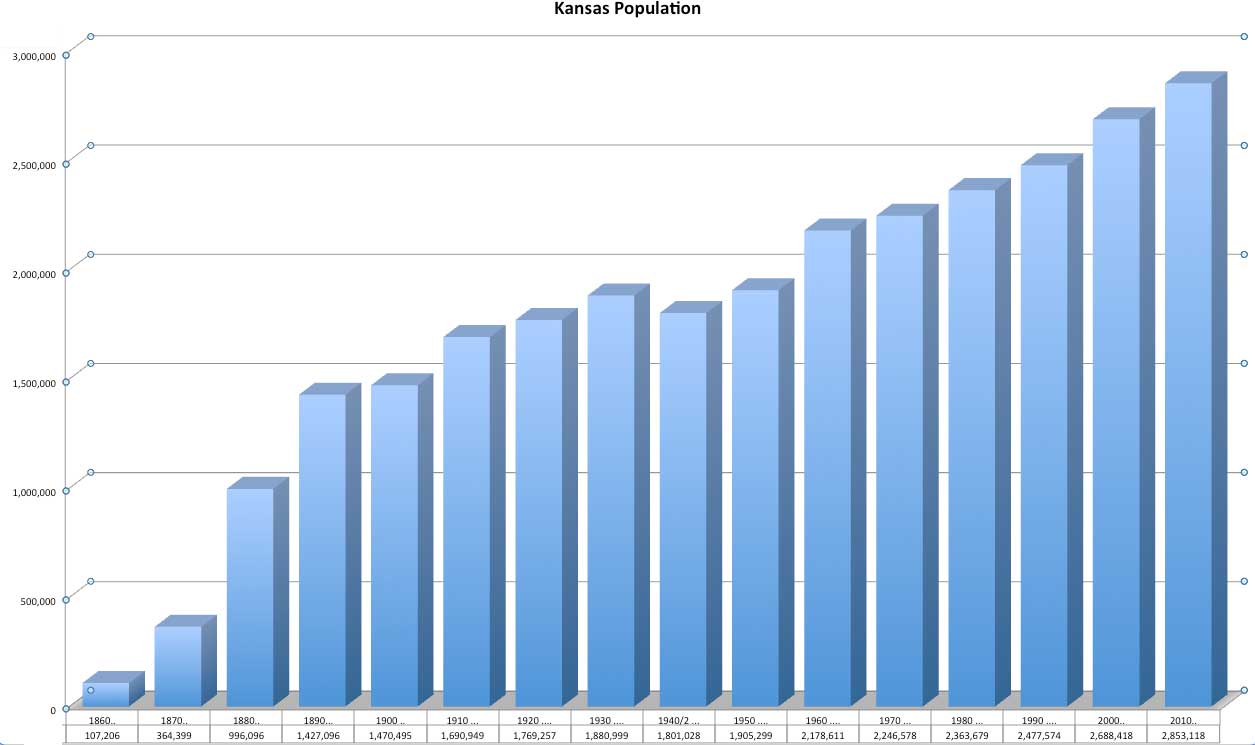 Kansas National Sites
1) Fort Larned National Historic Site
Fort Larned was established in 1859 to protect travelers on the Sante Fe Trail, it was abandoned 18 years later.
2) Fort Scott National Historic Site
The fort was established in 1842. It played an important part in keeping peace in Kansas.