Timeline of Transportation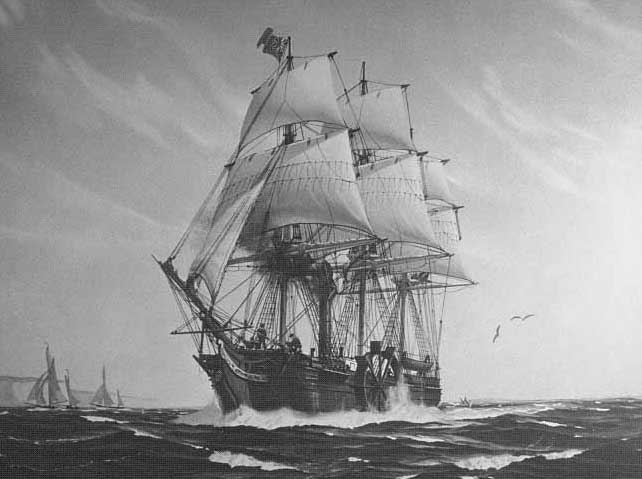 1790-The first leg of the Philadelphia Lancaster highway was completed. This began a period of building of new toll roadways in the United States
January 9 1793-The first balloon flight in America takes place in Philadelphia. François Blanchard makes this flight eight years after doing so in Europe.
1793- A canal is built that links Boston with the Merrimack River. The canal called the Middlesex Canal is 27 mile long and it charges a barge $3.50 to travel its length.
March 29 1806- The Congress authorizes the construction of the Cumberland Road. The road is to run from Cumberland Maryland to the Ohio River.It will eventually run as far as Illinois.
August 17th 1807 The Steamship Claremont makes its voyage up river to Albany.
June 1809 the steamship Phoenix becomes the first steamship to sail o the ocean when it completes a voyage from Hoboken New Jersey around the southern tip of New Jersey to the Delaware River. Robert Stevenson designed the Phoenix
March 13, 1817- The Erie Canal company is chartered to build the Erie Canal to connect the Hudson River and Lake Erie.
September 11 181- The steamship New Orleans becomes the first steam ship to begin service down the Mississippi.
August 23 1818 the steamship Walk-in-the-Water makes the first steam voyage on the Great Lakes
May 24 1819- The Savannah became the first steam powered ship to cross the Atlantic