2/03/2016 Israeli Policewoman Slain in Attack by three Terrorist
Today, the latest round of Palestinian attacks on Israelis took another ominous turn. At approximately 2PM today, three Palestinians ages 19, 20 and 21 tried to enter the Old City of Jerusalem through the Damascus Gate. When they were asked for identification one pulled out his Israeli ID card, while the others pulled out Carl Gustav guns and started firing at the female police officers stationed at the location and stabbed them as well. Local police responded quickly with return fire, killing at least two of the terrorists on the spot. As the Damascus Gate has been the scene of many irruptions of violence over the course of the past four months, police forces were on high alert and were able to respond quickly. One police officers two female and one male were injured. One of the wounded women police officers Hadar Cohen died of her wounds, making her the 31st Israeli killed in the latest round.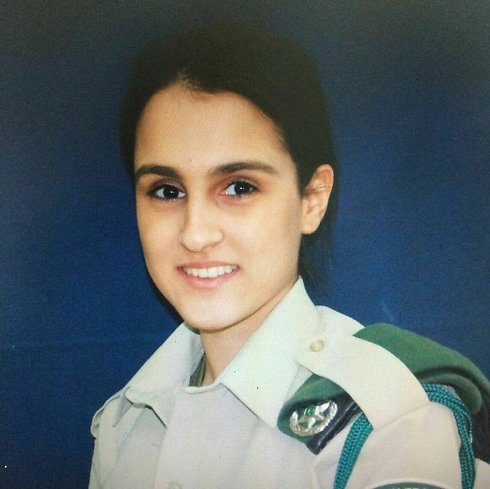 These terrorists came from Qabatia, near Jenin in the West Bank, and managed to make their way into East Jerusalem. They came armed not just with knives, but with guns and an improvised explosive device. Initial assessments indicate that this group may have belonged to a terror cell and were hoping to pull off a much larger terror attack, with many more killed or wounded.
For the past four months almost all of the brutal attacks on Israelis have been considered "lone wolf encounters" (i.e. assaults perpetrated by one or sometimes two assailants) who prey on victims relatively close to their homes. In most cases, these attackers come armed solely with knives. In a few cases, including the case of the Tel Aviv shooter, the terrorists have also had guns. However, today is the first time during this round of tragedies that there have been three attackers who came armed with knives, guns, and explosive devices.
There had been a sense in the last few days that this most recent wave of attacks was starting to subside, while Israelis had turned their collective eyes southward (after two Hamas tunnels collapsed and credible reports revealed that Hamas had once again tunneled into Israel from the Gaza Strip.) Today's attack is a clear reminder that these violent strikes are ongoing and not likely to end any time soon.