Julie Andrews
1935-
Actress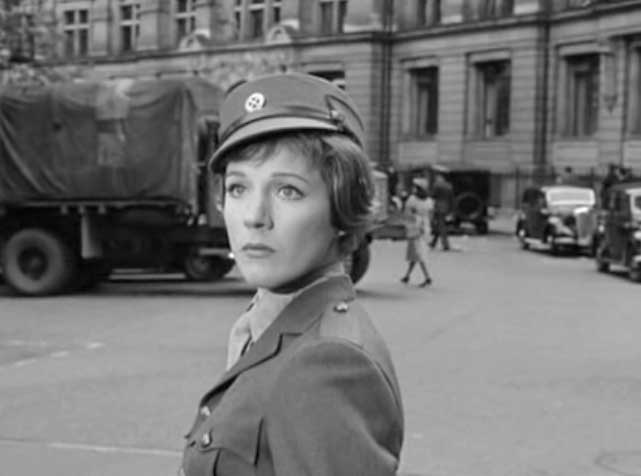 Popular singer and actress, Julie Andrews was born Julia Elizabeth Welles on October 1, 1935, in a small town west of London. Quite unexpectedly, it was found that she had a full-grown larynx as a child. Making her stage debut at the age of 12, she became popular in the United States when she starred on the stage musical, The Boy Friend. Her stage role as Eliza Doolittle in My Fair Lady also brought excellent reviews, although she was passed over for the same role in the 1964 movie version.
Andrews performed in Lerner and Loewe's Camelot and made numerous appearances on American television variety shows before her movie debut. Her film debut, in the 1964 musical, Mary Poppins, won her a best actress Academy Award, after which she acted in The Americanization of Emily. Andrews' most successful film was 1965's The Sound of Music, for which she received an Oscar nomination.
She continued appearing on screen but was unable to match her previous successes until 1982's Victor/Victoria, directed by her husband, Blake Edwards. After receiving another Oscar nomination for Victor/Victoria, she eventually starred in a stage version of the movie. Andrews remains active in entertainment, appearing in films and television specials. She has also written several children's books, under the name Julie Andrews Edwards.