Woody Allen
1935-
Film Maker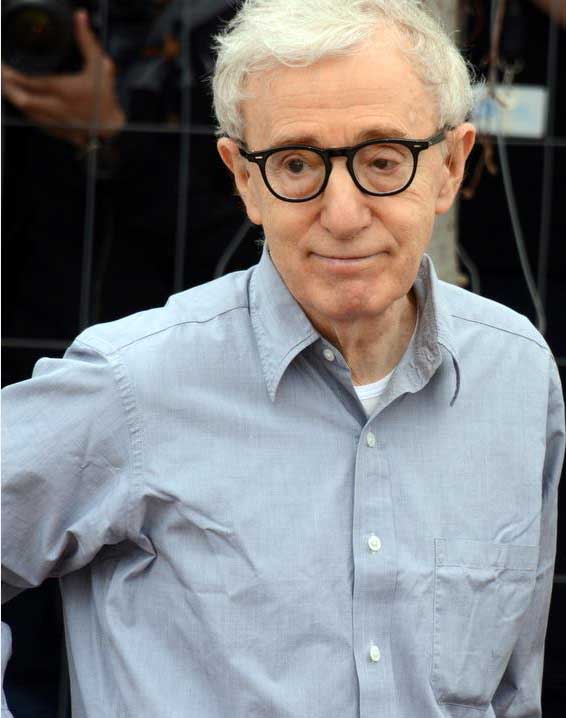 Woody Allen was born Allan Stewart Konigsberg in Brooklyn NY on December 1, 1935. Allen went to Midwood High School in Brooklyn. While in high school he began writing jokes that he sold. to leading comedians. He dropped out of NYU failing a class in film. At 19 in 1955, he joined the NBC writers development workshop. He was soon writing for the Ed Sullivan Show, the Tonight Show, and other shows.
To supplement is writing which by now had expanded to writing for the New Yorker he began doing stand- up comedy. He also began writing plays. His plays included Don't Drink the Water and Play it Again Sam. The first film he wrote was What's New Pussycat. After that, he began directing any play he wrote. Some of his early movies included Take the Money and Run, Bananas, Sleeper and Love and Death.
Woody Allen represents a "quadruple threat" as a successful comic, director, actor and writer. His endearing, if somewhat neurotic, comic persona has figured prominently in much of his stage, film, and written work. Allen's film, Annie Hall (1977) won three Oscars.