1838- Oberlin Admits Women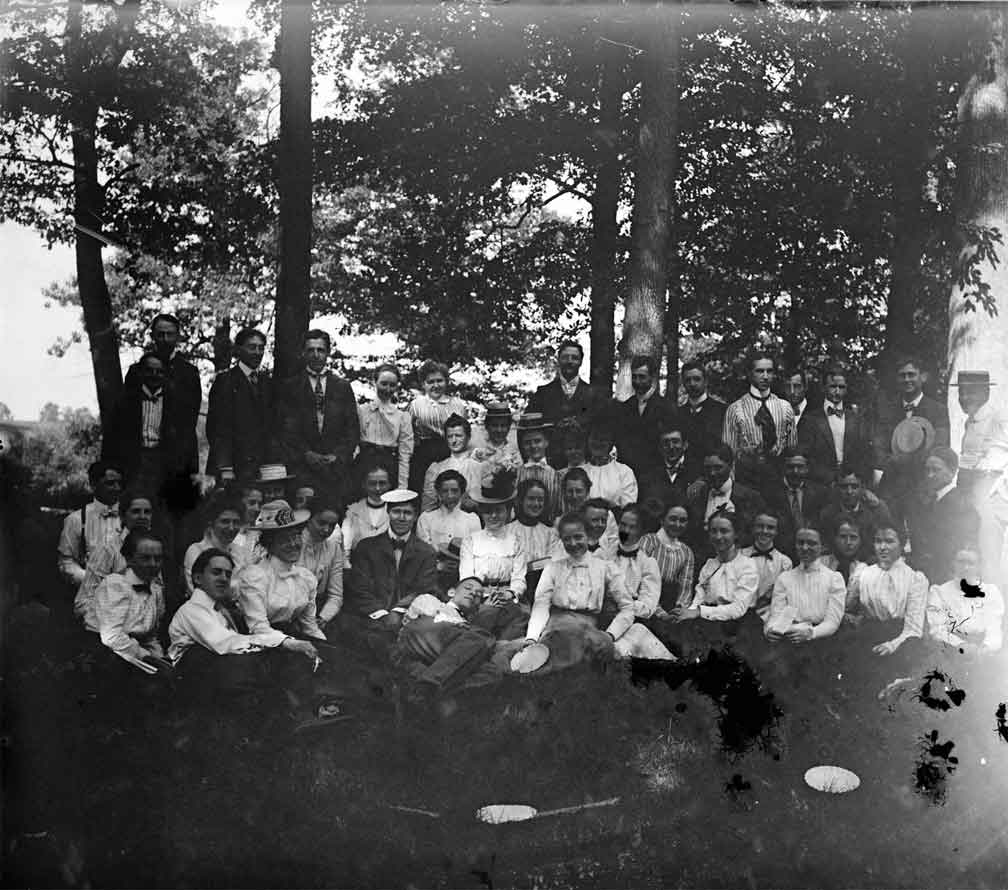 With the freshmen class of 1838, Oberlin College admitted its first four women. The college prided itself on its openness, having been the first school to admit blacks, it was also the first college in the nation to admit women.
---
In 1837 Oberlin College admitted the first women to its school. The colleges co-founder, John Jay Shiperd was the driving force behind admitting women. Shiperd believed in his words: in elevating the female character. The first four women to be admitted to Oberlin were: Mary Kellogg, Mary Caroline Rudd, Mary Hosford and Elizabeth Prall. The women graduated with AB degrees. Kellogg left before she could graduate due to her financial situation. However, she returned later on to finish her degree.
Oberlin's reputation as an extremely progressive school was enhanced in 1844, just a few years later, when it graduated its first African-American student