?
HistoryCentral.com >Aviation > WW II: American Aircraft >TBF Avenger
The History of Aviation
---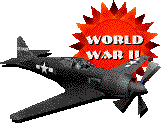 AMERICAN COMBAT
AIRCRAFT OF WORLD
WAR II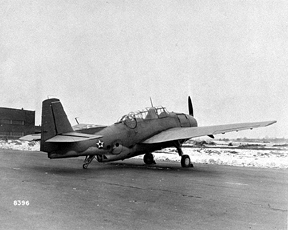 The Avenger was first used in the battle of midway.None of the torpedo laden aircraft that took off on June 4, 1942 returnedthat day. The Avenger however stayed in service until 1952. A total of 9,830were built.