?
HistoryCentral.com >Aviation > WW II: American Aircraft >Douglas TBD-1 Devastator
The History of Aviation
---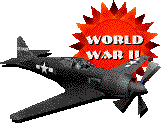 AMERICAN COMBAT
AIRCRAFT OF WORLD
WAR II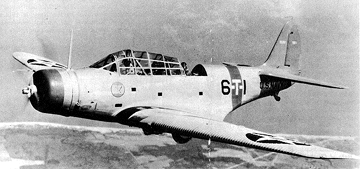 The Devastators was a carrier based torpedo bomber.It began service in 1937. The Devastator squadron VT-8 at Midway was completelydestroyed at the battle of Midway. 128 Devastators were built.