?
HistoryCentral.com >Aviation > WW II: American Aircraft >The Northrup P-61
The History of Aviation
---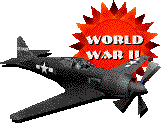 AMERICAN COMBAT
AIRCRAFT OF WORLD
WAR II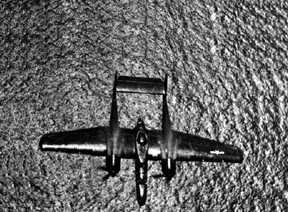 The Northrup P-61 was also known as the Black Widow so named for the number of widows it created because of its unforgiving nature. It was introduced in the last year of the war and used as nightfighter.
---
P-61
Manufacturer: Northrup
Engines: 2 P&W R-2800
Speed: 360MPH
Length: 49ft 6inch
Range: 1,000mi
Wingspan:66ft
Weight: 40,180lbs
Ceiling: 33,000ft
Armaments: 6 machine guns 4 mm cannons