?
HistoryCentral.com >Aviation > WW II: American Aircraft >Vought Corsair
The History of Aviation
---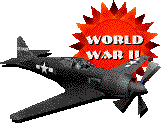 AMERICAN COMBAT
AIRCRAFT OF WORLD
WAR II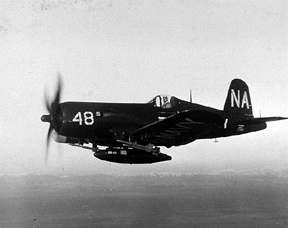 The Vought Corsair was the most effectivecarrier based aircraft of the US fleet. It stayed in service until 1965.It won 2,000 air victories during the World War II.
---